Instagram has come a long way since its inception as a photo-sharing site. There are Instagram statistics that you must know. Instagram advertising gurus, influencers, and brands are now using it as a potent marketing tool to expand their reach and reach new audiences.
Using Instagram for business marketing can help your company gain more visibility, more website traffic, stronger brand-follower relationships, and more sales. However, you can't just start sharing random Instagram Stories or photos and expect to get amazing results right away. To stand out from the crowd and get the most out of social media marketing, you'll need a well-thought-out approach.
A comprehensive awareness of major Instagram trends and insights is required to create a sound fighting plan. Continue to reading to know the Instagram facts and stats:
Quick Instagram Facts:
#1 This year marks the 12th anniversary of Instagram.
Instagram, which was founded on October 6, 2010, is already more than a decade old. With over 1 billion users, the channel is still quite popular (Oberlo). It also has a popular website — while the photo-sharing platform's mobile app is the most popular, the online version isn't far behind. Did you know, Instagram.com is the ninth most visited website in the United States, according to Semrush's 2021 Top Websites list, with 984.9 million visits reported in July 2021.
#2 Instagram marketing has the potential to reach millions of users.
Instagram ads have a potential reach of 928.5 million users, according to Hootsuite. While not every one of these users will be relevant to you, with such a broad reach, you're bound to find your target persona. You can also hire Instagram marketing services to reach your target audience quickly.
#3 Instagram has a user base of over a billion people.
In June 2018, Instagram had over one billion monthly active users (Statista). It's also one of the top five most downloaded apps, with nearly 150 million downloads in just the second quarter of 2020. (Sensor Tower).
#4. Gen Z and Millennials dominate the platform.
Sixty percent of all global active users are 34 or younger (Statista). The most popular age group is 25-34-year-olds, followed by 18-24-year-olds. Meanwhile, people aged 35-44 account for 16.3 percent of the user population, while those aged 45-54 account for 9.1 percent.
#5. Americans do not constitute the majority.
With 140 million Instagram users, Americans have the largest audience. However, an Instagram statistics 2022 compilation reveals that they do not constitute the majority of global users. According to Hootsuite's Digital 2020 report, 88 percent of users are located outside of the United States.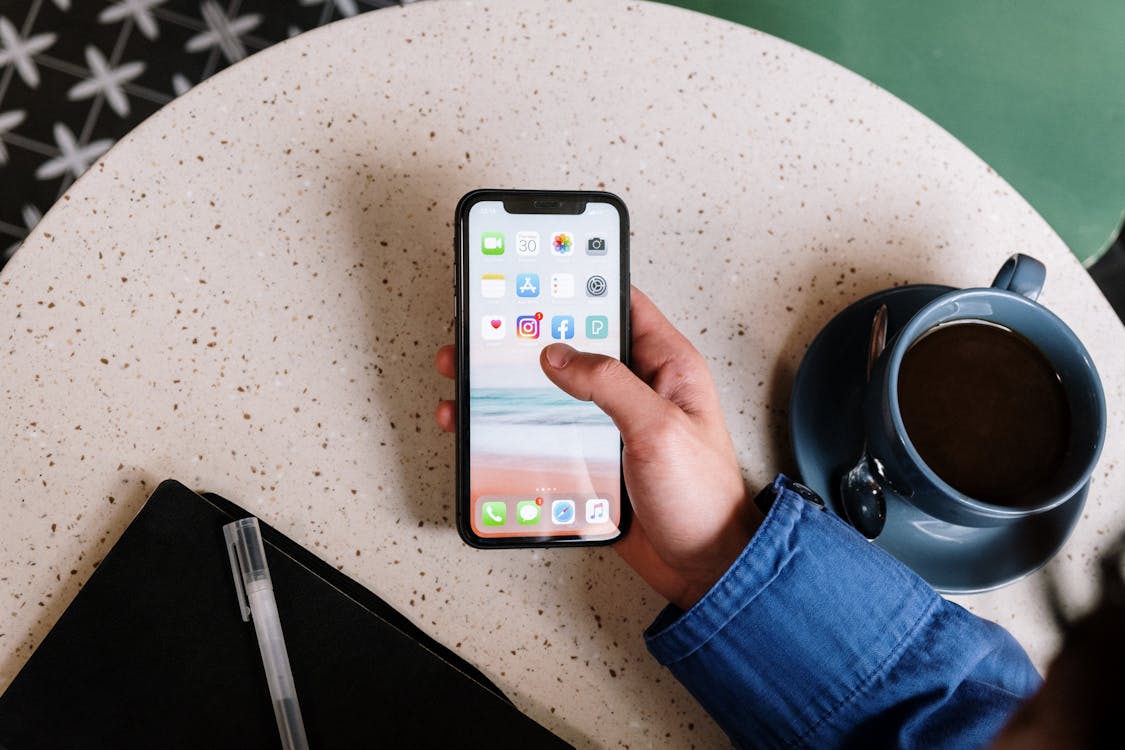 The following are the top countries in terms of Instagram audience size:
• India (120 million)
• Brazil (95 million)
• Indonesia (78 million)
• Russia (54 million)
Instagram Statistics You Should Know in 2022:
It's time to dig into some interesting Instagram Statistics:
#1 Instagram Stories Statistics
Instagram Stories, which debuted in August 2016 and was inspired by the success of Snapchat Stories, allows users to share photos and videos that expire after 24 hours.
It's evolved into a platform for users to share snippets of their days, promote business offerings, and do many different other things. If you are not using Instagram Stories, these stats might persuade you to start.
Instagram Stories has 500 million active users every day.
Instagram Stories has 500 million daily active users, demonstrating its worth. This figure has steadily increased since its inception and shows no signs of slowing. That's reason enough for marketers to share content there and use it to connect with their target audience.
Brand Stories are completed at an 86 percent rate.
When you post a Story, you want people to watch it from beginning to end. Fortunately, brand Stories have an 86 percent completion rate. The key is to share captivating content that will keep their attention throughout each Story post you share.
58 percent of people say they are more interested in a brand after seeing it on Instagram Stories.
This statistic may help brands decide whether or not to invest time and energy in Stories. 58 percent of people say they've become more interested in a brand or product after seeing it on Stories, making it an effective way to connect with your target audience.
50% of people purchase after seeing a product or service on Stories.
Instagram Stories are just one way for brands to direct people from Instagram to their website, especially now that all users can include links in their Story posts. According to data, 50% of people have visited a website to purchase after seeing a product or service on Stories.
Stories Ads are used by 4 million businesses monthly.
This feature is also one of the ways brands can run advertisements on the Instagram platform. Around 4 million businesses use Stories ads every month. Ads can also be run in the main feed or through Reels.
#2 Statistics for Instagram Reels
One can say that Instagram Reels is a direct competitor to TikTok. This feature allows users to create short and snappy videos (up to one minute long) that educate and entertain. But many may question whether it is worthwhile to create Reels while TikTok continues to thrive.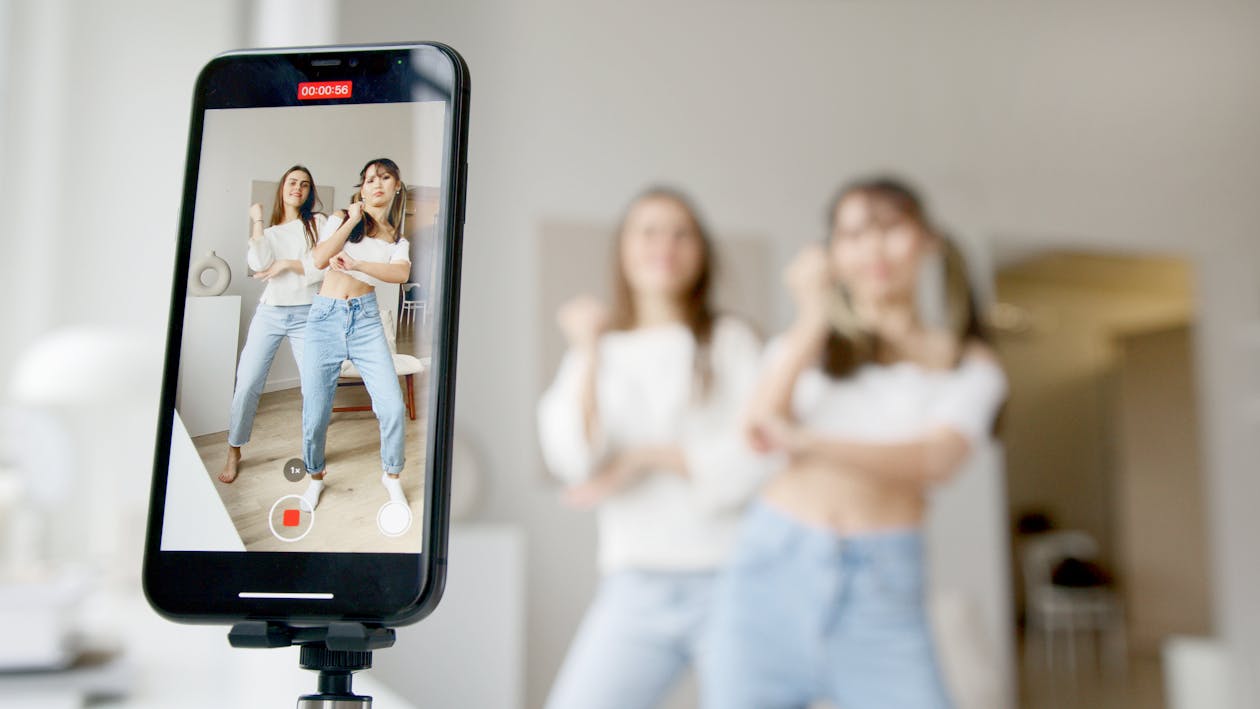 Reels get more views than regular videos.
Instagram Reels have been shown to have a 22 percent higher engagement rate when compared to regular video content. Increasing engagement is one way to keep Instagram's algorithm happy!
Reels is the same as TikTok, according to 87 percent of Gen Z TikTok users.
This statistic is unsurprising given that Reels works like TikTok. Furthermore, they both feature the same types of content, many of which have been repurposed for both platforms. If you're making Reels but not uploading them to TikTok, you should think about doing so. Just make sure to remove any Instagram watermarks first.
#3 Instagram Marketing and Advertising Statistics:
As a marketer, determining which platform deserves your advertising dollars can be difficult. This data exemplifies why Instagram is such an effective platform for anyone looking to broaden their reach:
Instagram generates millions of dollars in ad revenue.
While Facebook generates the most ad revenue, Instagram also does a good job. In 2019, their estimated ad revenue in the United States was $9.49 billion. Ads run by UK-based accounts generate £3.59 billion for them.
The potential advertising reach of Instagram is 1.16 billion users.
Instagram's potential reach of 1.16 billion users makes it an appealing platform for advertising. When done correctly, ads can be effective and yield powerful results if your target audience is present.
After seeing their Instagram ads, 50% of users are more interested in a brand.
According to Instagram, 50% of users became more interested in a brand after seeing their ads on the platform. All the more reason to run advertisements to raise brand awareness, right?
Instagram is used by 67 percent of marketers for influencer marketing.
Influencer marketing has become a popular option for brands looking to reach new audiences. 67 percent of brands use this highly visual platform to collaborate with influencers on feed posts and Stories takeovers.
Instagram Statistics for Business
Finally, let's look at some business-related Instagram statistics to see how the platform can help you with your marketing strategy:
90 percent of Instagram users follow a business.
Instagram is more than just a place to keep up with friends and family! 90% of users also follow their favorite businesses for updates. There are over 200 million businesses on Instagram, which means that the ones you care about the most are almost certainly there for you to support by engaging with their content.
The average Instagram business account publishes one post per day.
Choosing how frequently to post on any social media platform can be difficult. You want to post frequently to keep the algorithms happy, but is it possible to post too frequently? According to Hootsuite, the average business Instagram account posts once per day, which is a great goal to strive for.
Two-thirds of those polled believe Instagram allows them to interact with brands.
Social media is supposed to be social. According to a survey, two out of every three people believe Instagram allows the average user to interact with brands. Anyone can contact their favorite businesses via comments and direct messages.
Instagram is used by 81% of people to research products and services.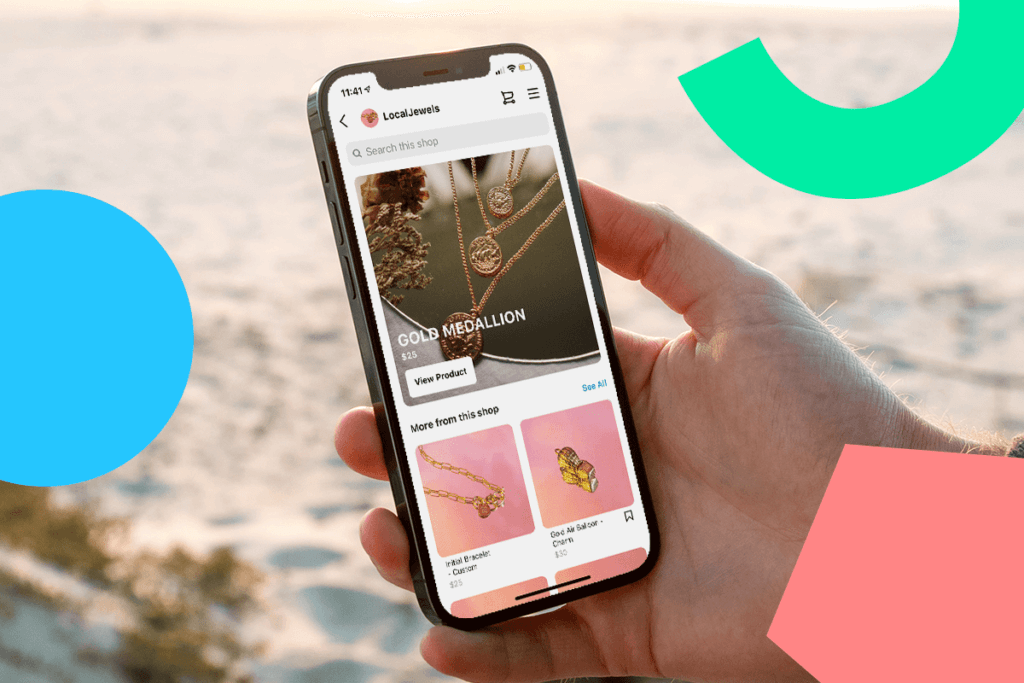 The fact that 81% of people use the platform to learn more about various products and services should make it even more appealing to businesses. If people are looking for what you have to offer, you must be there posting about it.
Takeaway:
Instagram is a constantly changing platform; to get the most out of it, you must stay up to date on current and emerging trends. On that note, we hope that our Instagram statistics 2022 compilation provides you with additional ideas for your strategy.
We also hope that this list of Instagram facts has inspired you to continue investing in the platform to grow your business. As the figures above show, Instagram offers a plethora of business opportunities. Some are doable on your own, while others are best pursued with the assistance of an Instagram marketing agency. Hiring a digital marketing agency would be a great option if you believe you are not maximizing the potential of social media for your brand.