One of the wisest investments you can make in your business is in content marketing. Unfortunately, far too many businesses make mistakes. They become overly salesy. Or they ignore SEO. When it comes to marketing your company, you need to be sure you're using the correct tactics for attracting and retaining new leads. Although there are many digital marketing possibilities, content marketing is one of the most effective.
Unfortunately, as beneficial as it is, getting it to work for a company's purposes is a huge struggle for many. Thus, you must avoid common content marketing mistakes to get the best results. Here is the list of the most common Content marketing mistakes, check them out:
Content Marketing Mistakes
Mistake#1: You don't have a clear goal: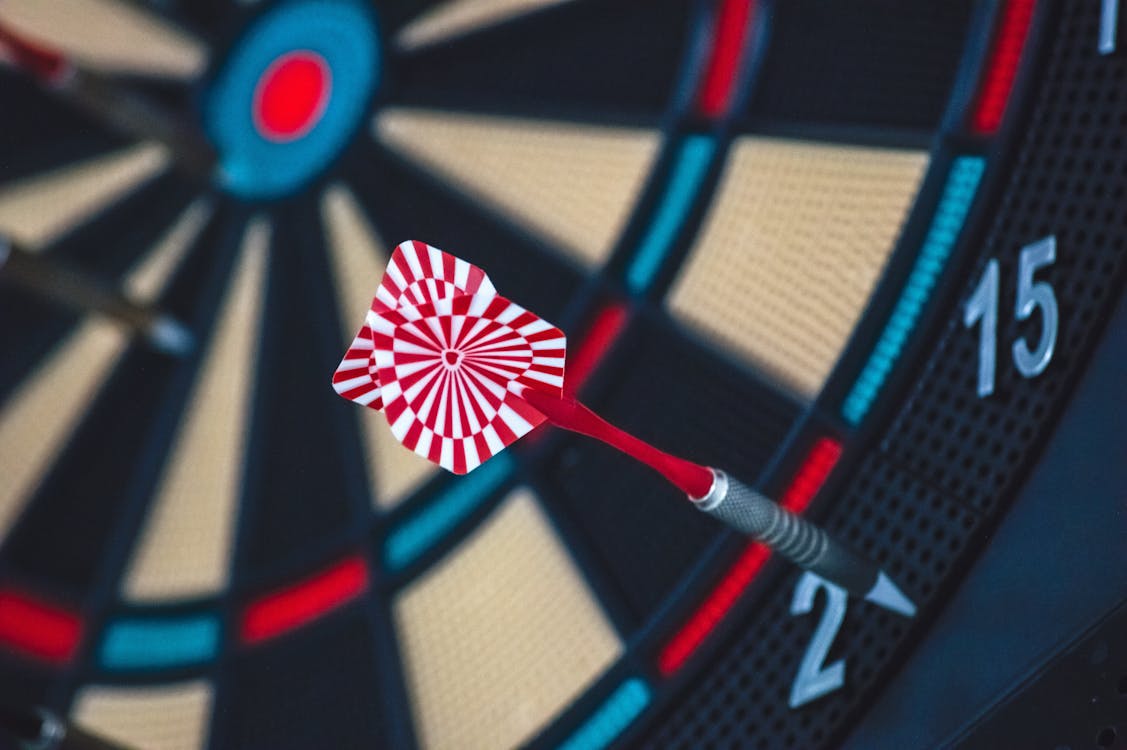 If you have great content marketing ideas but no plan to implement them, you're going to have a lot of trouble down the road. To see productive results- all successful marketing efforts follow a process that takes them from step one to step two. The jumbled-up content does not build a cohesive content strategy or attract traffic to your website.
As we previously stated, it is not as simple as brainstorming, writing, posting, and counting conversions. It would be great to use website statistics and analytics to determine which content is most popular with readers and which content should be avoided.
In addition to identifying your content marketing plan, spying on your competition can assist you to determine your content marketing approach. You can look at the best-performing material to see how such topics would function on your site or blog.
A great content marketing strategy with goals is simple to implement. Smart Goals make your work easier and allow you to see results quickly.
Mistake#2: Being erratic
How frequently do you update your content? And how often do you repurpose old content? It's challenging to maintain momentum when you do not have a set schedule.
You could, for example, write three blog entries in one week and then do nothing for the next two. Consistency is crucial since it ensures that your audience is always on the lookout for something new. Before converting a lead to a customer, you must connect with them eight times on average.
The longer the distance between these spots, the more difficult it will be to group them. If three months pass between interactions, for example, it's as if you're starting over every time. Creating a content marketing calendar is one of the best strategies to assure consistency. You can schedule postings in advance this way to prevent falling behind.
As a result, you'll need enough content to market, which is where older posts come in. At least one piece of content is created every day, according to 60% of marketers.
Mistake#3: Not understanding your audience
To achieve your objectives with any marketing approach, you must first identify your target audience. It's impossible to identify what problems need to be fixed in your brand without first understanding your audience's motives. Developing a dedicated following will be difficult if your content does not provide solutions.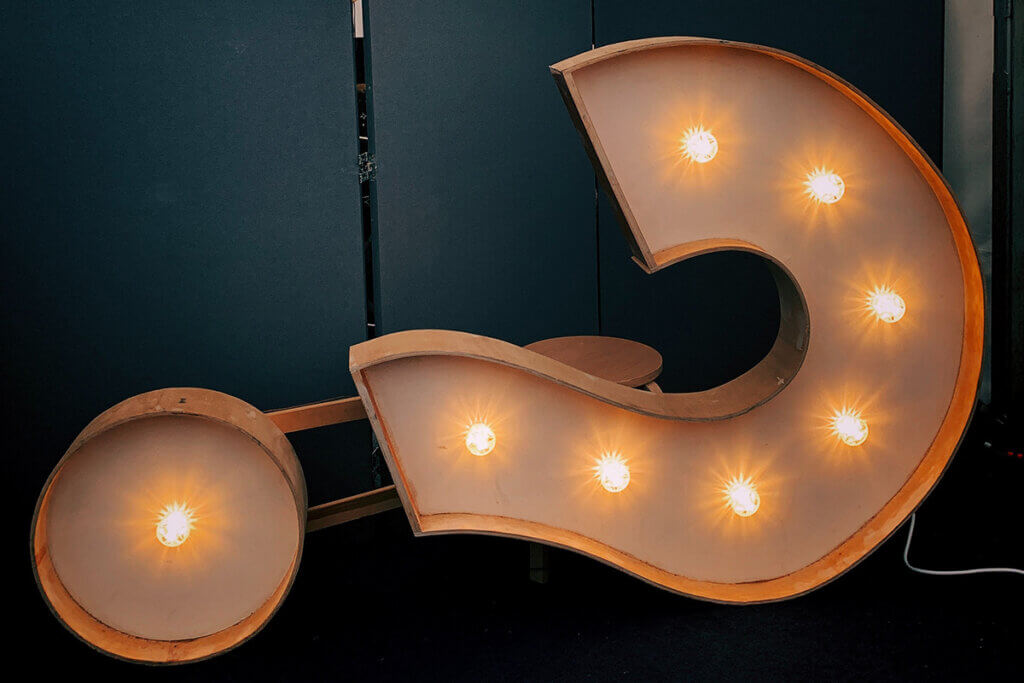 As a result, you must be aware of your target audience. Without knowing their interests, desires, and pain spots, your content is useless. You may use buyer personas to gather information about your clients in one location, making it easier to understand them.
Age, location, income, buying tendencies, education level, and other factors are all included in buyer personas. They are essential for any marketing strategy since they assist you in visualizing your ideal consumer and developing campaigns that are tailored to their requirements. Analyzing your audience's data might assist you to come up with content ideas that will benefit them. It also aids in personalizing their visits to your website.
To construct buyer personas, you'll need to learn more about your target market so you can generate content tailored to them. Yes, you can. 
Send out surveys to current customers and ask for feedback. 

Examine your competitors' target audiences and gather information about them. 

Look at what people are saying about your specialty on social media. 

Make sure you're asking the proper questions on your lead capture forms.
Mistake #4: Inadequate content creation
There will always be a lot of competition, no matter what industry you're in. Your Content Marketing must be captivating and appealing if you want to stand out. Unfortunately, many businesses do not invest heavily in creating high-quality content, as a result of which they receive little traction.
The following are some examples of common blunders:
Low literary quality texts:
Do not attempt to write a blog post if you are not a writer. Instead, use professional writers to polish your content.
Photographs from the Archive Library:
Fortunately, today's stock image sources provide considerably better images than they did in the past. In general, strive to use photos that aren't produced and reflect sincerity.
Confusing design:
Positive and negative spaces are used to create compelling works of art. It will not only be boring, but it will also suggest that you are a hobbyist if you use photos in a text document.
Instead, consider using interactive material to keep your reader's interest for a longer period.
Mistake#5: Use of only text content
When you think of content marketing, can you picture the amount of text that will be on your website? If that's the case, you'll need to rethink what content is and can be for your company. More ideas mean the more innovative you will be in attracting and retaining people.
Including visual assets in your content, particularly videos and photographs, can boost conversions significantly. Because they feature visual aspects and make learning easier, web pages generate greater interaction. Many people are visual learners, and switching between mediums assists them to absorb more information and remembering it better.
Consider how you can bring your site's content to life when you're writing it. It will be easier to draw visitors to your website and build devoted followers if you are more creative and unique. Consider including relevant infographics, videos, and photographs in your content marketing to boost attention and engagement.
Mistake#6: Downplay SEO
Marketers who don't think about SEO are putting themselves up for failure. Given the abundance of pre-existing content, you must demonstrate that your content is deserving of being at the top of search results. To boost traffic to your website- SEO guarantees that your target audience sees your content. Blogging is a certain approach to show them that you care about them and want them to stick around.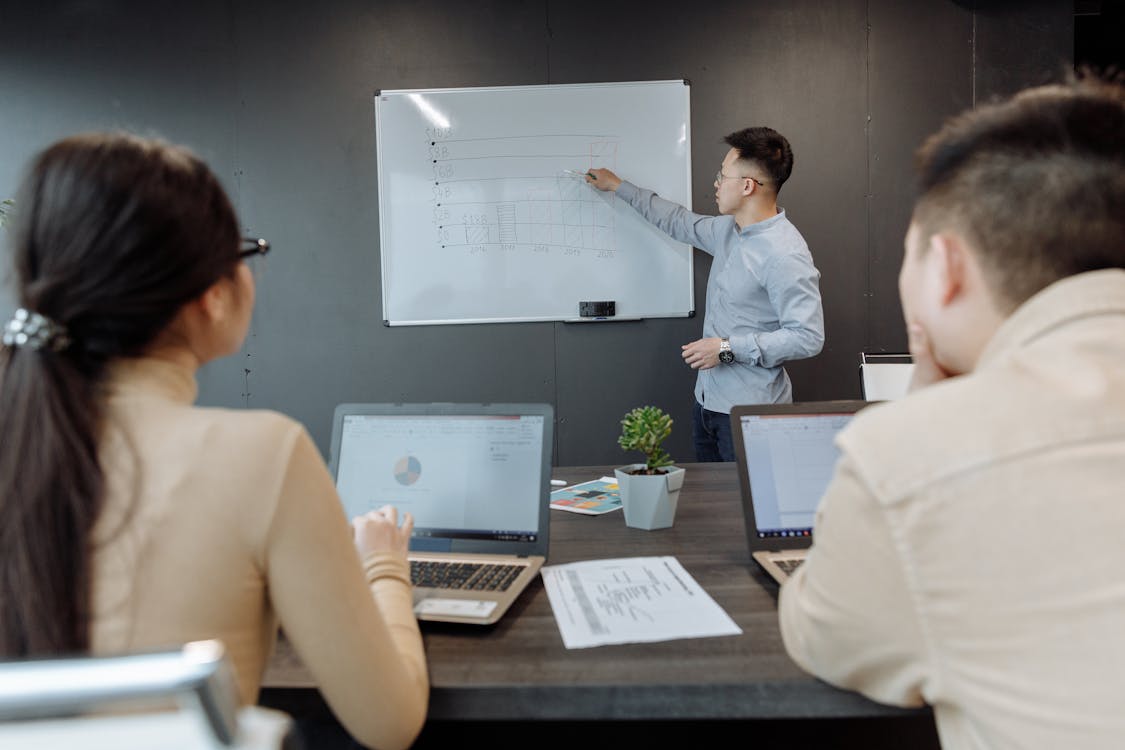 Use keywords to research to ensure that you post relevant and engaging content to your readers. Knowing what terms and phrases they're looking for might provide you with useful information about what's trending and what problems they're trying to solve. It also aids in the optimization of your web pages for higher ranks, as organic results receive 94% more clicks than sponsored ads.
Mistake#7: Use of too many tools
It's understandable that the platform's wide range of content and project management tools perplexed you, but don't waste your mind trying to find the appropriate tool.
Use the platforms that best suit your needs and with which you are most comfortable working. For example choose those that are simple to use and allow you to get a big picture of the project or editorial calendar, delegate responsibilities, track tasks, edit documents in real-time, and communicate with your team right away. Everything else is a gimmick. As much as possible, avoid utilizing multiple tools for the same activity. This will only lead to confusion among your team members.
Takeaway:
As you can see, content marketing is far more effective than most people believe. You can generate fantastic work, but promoting it efficiently is a huge barrier for most businesses. Aside from that, your plans may contain flaws that cause your brand to fall short of its goals. When it comes to content marketing, you can hire content marketing services. For this, make sure that you hire the best digital marketing company to get top-notch results.