Search Engine Optimization (SEO) is a powerful technique for bringing your online store to the forefront of search results.  Because the holiday season is the busiest time of year for sales, SEO becomes the most important optimization for your online store during this time. If you ignore SEO during this time, you could end up losing a significant portion of your potential annual revenue in just a few festive days. Nobody can deny that SEO is the demanding digital marketing strategy that always gives the best outcomes.
During the holiday season, seasonal SEO takes precedence over basic SEO. Many factors change as festivals approach, necessitating planned optimization for ranking during the festive season.
Search keywords become more festive-specific, product choices become more aligned with festive needs, customer expectations for discounts and offers rise, and so on. As a result, standard SEO practices can not keep up with them.
In this article; you will get to know about the best holiday SEO tips to help maximize organic traffic:
#1 Take advantage of seasonal keywords
Keywords are a key player in SEO- and this is true for seasonal ranking and festive SEO.
Seasonal SEO is based on these sets of keywords because each festival brings a new set of seasonal keywords to the front row.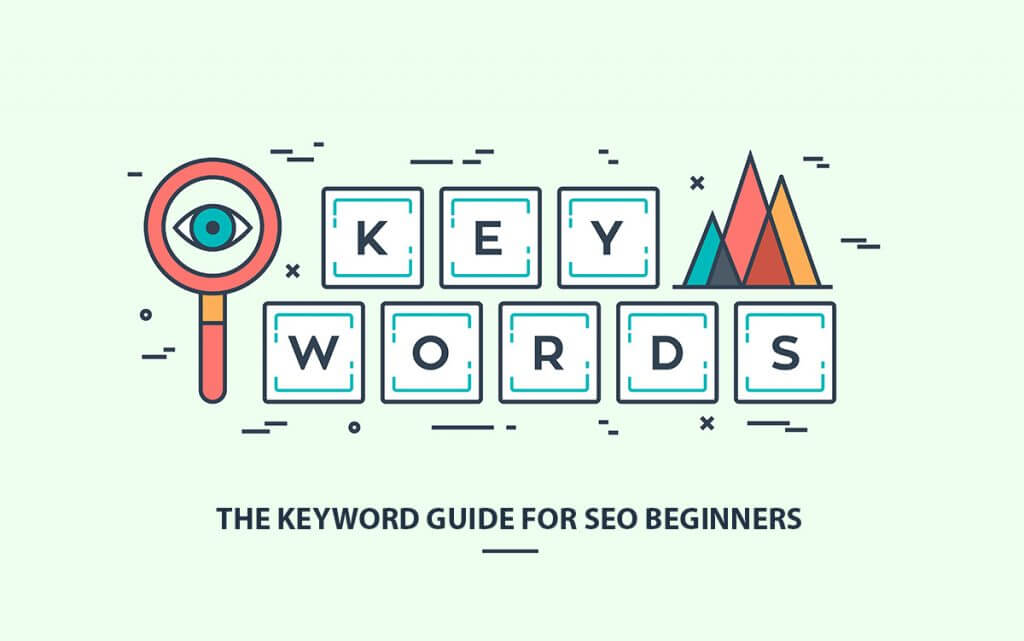 Christmas, for example, brings keywords like Christmas decorations, Christmas giveaways, Christmas desserts, top Christmas gifts, and so on.
The bottom line is that if your eStore does not include seasonal keywords in its product pages, offer announcements, landing pages, or blogs and articles- you will not appear in search results. As a result, the first thing you should do with each approaching festival is optimize your online store with a trending set of festive-specific keywords. It is one of the best SEO tips to increase organic traffic. This festive keywords optimization process starts with keyword research, in which you discover the most popular keywords for the specific festival.
In other words, identifying the keywords that consumers use the most when searching for products/services during seasonal purchases. You can use different tools when it comes to keyword research. SEMrush is a popular SEO tool that is ideal for keyword research.
Some other tools are:
Google Suggest
SpyFu
LSI Keyword Generator
Ubbersuggest.io
#2 Optimize Your Content for the Holidays
You may already have high-performing blogs or landing pages from the previous holiday season.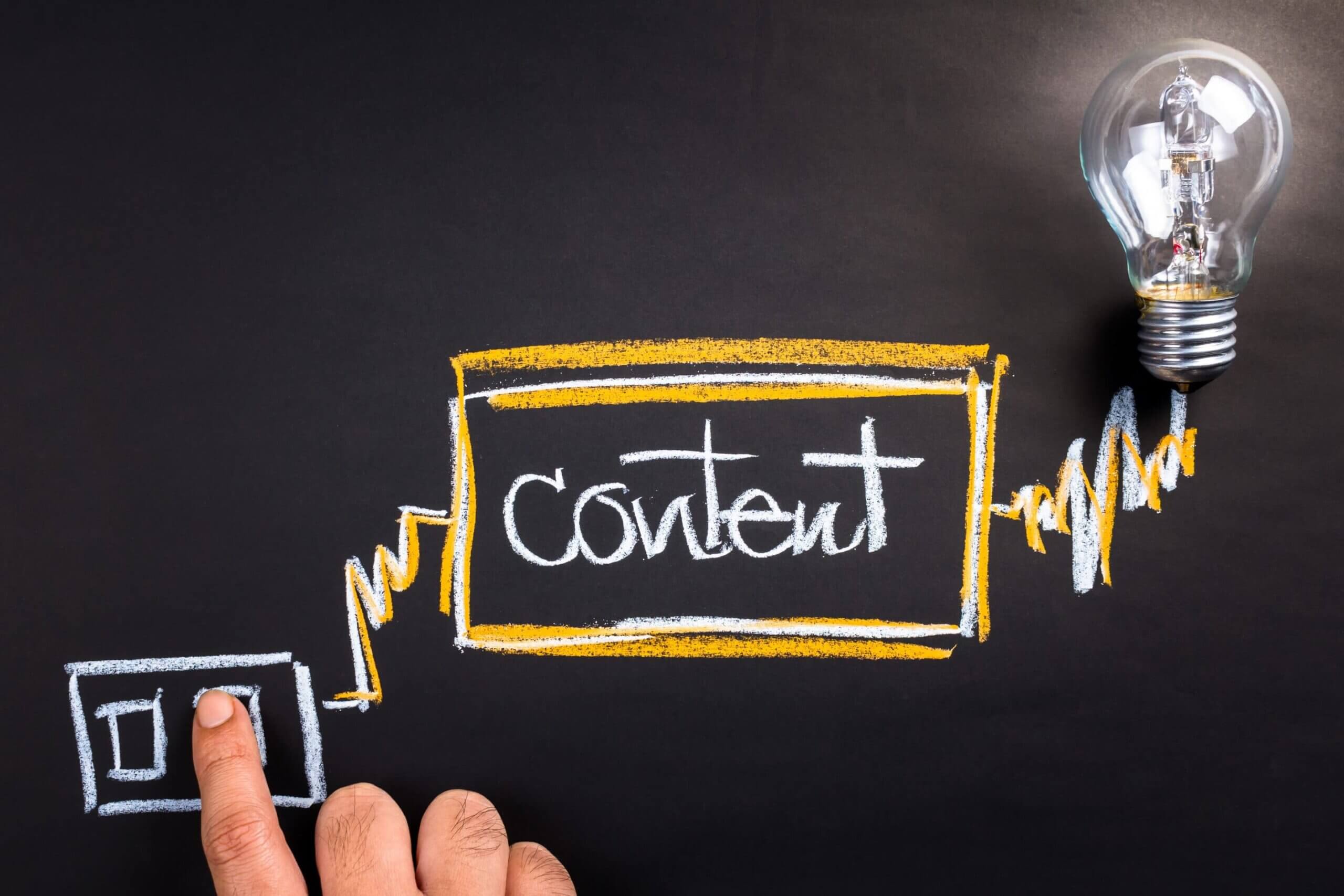 Well! Instead of creating new content, why not update existing content and make it fresh for the upcoming holiday sales?
Updating or optimizing existing content benefits us in two ways:
First, we don't have to start from scratch with our content, and
Second, updating content is easier and faster to implement.
Furthermore, existing content pieces already have backlinks, so updating them will not necessitate a new effort to build backlinks.
Updating content is quite useful Holiday SEO tips for ranking better. However, the following are some points that you must consider.
Always add the latest facts and remove outdated information.
Add more images, Gifs, and videos, etc.
Do not forget t update headings and sub-headings.
Increase word count.
Enhance call to action.
Here are the five steps that you can follow to optimize your content:
Analyze existing content metrics and analytics to identify the best-performing pages or blog posts.
Conduct keyword research to determine the most popular keywords.
Refresh the existing content on the same blog post and URL.
Add new meta descriptions, titles, focused keywords, feature images, and so on, as needed.
Make changes to the content.
#3 Festive-friendly URL
The gateways to your website or web pages are known as Universal Resource Locators (URLs). An ambiguous and random URL name makes it difficult for users to trust and click. The URL is the first method by which the customer interacts with you. When creating URLs, be mindful of the keywords you use.
It will help with SEO and make it clear to users what type of content a link may be redirected to. Stopping keywords, such as those found in URLs, should be avoided. It has the potential to lower your SERP ranking. Your URLs should be user and search engine-friendly.
It is one of the useful SEO tips that you must consider to get the best results.
Following are some points that you must always keep in mind when building URLs:
Do not use stopping keywords like you, with, for, etc.
Make use of relevant holiday-specific keywords.
Do not use unnecessary punctuation.
Match URLs with titles and other sites.
#4 Holiday Landing Pages
A holiday landing page can be a game-changer for both your holiday sales and your holiday SEO.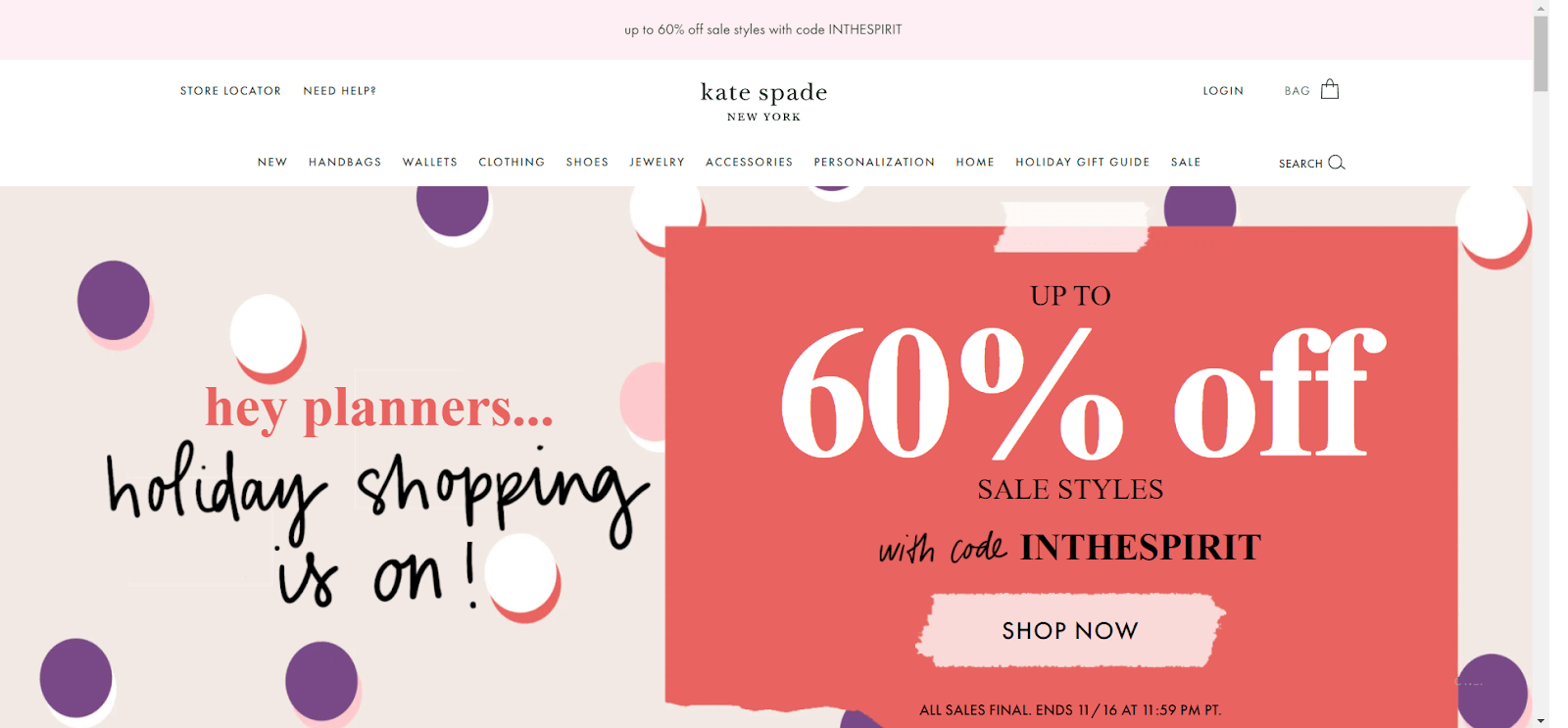 It enables you to make your festive goals more specific and targeted, provides a home for all festive specific keywords, enables a festive targeted Call To Action (CTA), drives more customers, displays all offers and product announcements, and so on, all in one place. As a result, the chances of ranking such a page are far greater than those of non-centralized festive pages.
Additionally, visibility generates organic traffic, which leads to conversions and sales.
Many eCommerce stores have begun to create enticing landing pages for many seasonal events nowadays. They optimize and promote these landing pages on various social media platforms before the event's start date for them to rank on search engines.
It is one of the Holiday SEO tips for an eCommerce website that can bring out amazing outcomes.
#5 Post festive related content
They say; Content is king. Content that attracts, engages, and delights visitors has an impact on the online store's SEO ranking. Furthermore- the bottom-of-the-funnel content aids in conversions.
So, take advantage of creative content during the holiday season. You can write about how your online store can help make the holidays more special, or you can share customer celebration stories, gift ideas, or donate for the well-being of others and encourage your readers to do so on holiday days.
Create content that emphasizes festivals and becomes memorable in the minds of your audience. This year, look up the seasonal keywords on Google Trends and turn to Buzzsumo to find the trending content that best suits your industry.
Try to create product-based content that entices buyers to buy right away. The content marketing strategy will aid in the development of a relationship with your intended audience.
According to the 45-day rule, if you publish your content 45 days ahead of time, you will most likely receive 50% engagement from search engine traffic.
As a result, start early and invest time and money in promotions and content marketing ideas before it's too late. So that you can take advantage of the best content marketing opportunities, increase festive search ranking, and increase sales.
Stoney Degeyter claims that
"SEO without content is the equivalent of an ice cream cone without ice cream."
As a result, how can festive SEO be complete without festive content? Try this amazing Holiday SEO tip for ranking better.
#6 Always look at your competitor's festive plan
It is essential to know who your competitors are in the online retailing business so that you can stand out and create your own distinct identity among the crowd of retailers. Keep track of and analyze what's going on in your competitor's head. Once you've figured out their marketing strategy, you can plan your current and future marketing campaigns to compete this holiday season.
Having a competitor isn't always a bad thing as they keep you motivated. Learning from competitors is an excellent marketing strategy that requires a sharp mind and a strong heart willing to accept something from the opposing side.
Nowadays, social media is the best way to keep track of your competitors. You can use different competitor analysis tools available to spy on your competitors on social media platforms. The data or information they collect aids in the strategic planning of future goals.
Takeaway:
Following the different and the best SEO tips for an eCommerce website will surely give you excellent and desired results. Festive SEO or seasonal SEO refers to optimization aimed at increasing visibility during the holiday season. During festivals, shoppers are adamant about purchasing one or more items on or before the festive day. But, you must find ways to bring those customers to your online store before they go to your competitors'.
Festive SEO is the best organic way to accomplish this. Use the various Holiday SEO tips and tricks mentioned in this blog and get organic traffic to your website. Hiring the best digital marketing agency for SEO services is also a good option.