Today, when there are numberless options available for every product or service, it is crucial that your brand stand out. Having a business website is not enough if you want to maintain an online presence. It is also vital that people look at it and get to know more about your business. But how will it happen? Here is the service that enhances the visibility of your website on a search engine; SEO.
What is SEO
SEO stands for Search Engine Optimization; one of the most brilliant techniques of digital marketing that improve website ranking on a search engine. In short, SEO brings quantity and quality traffic to your website and can convert visitors into potential customers.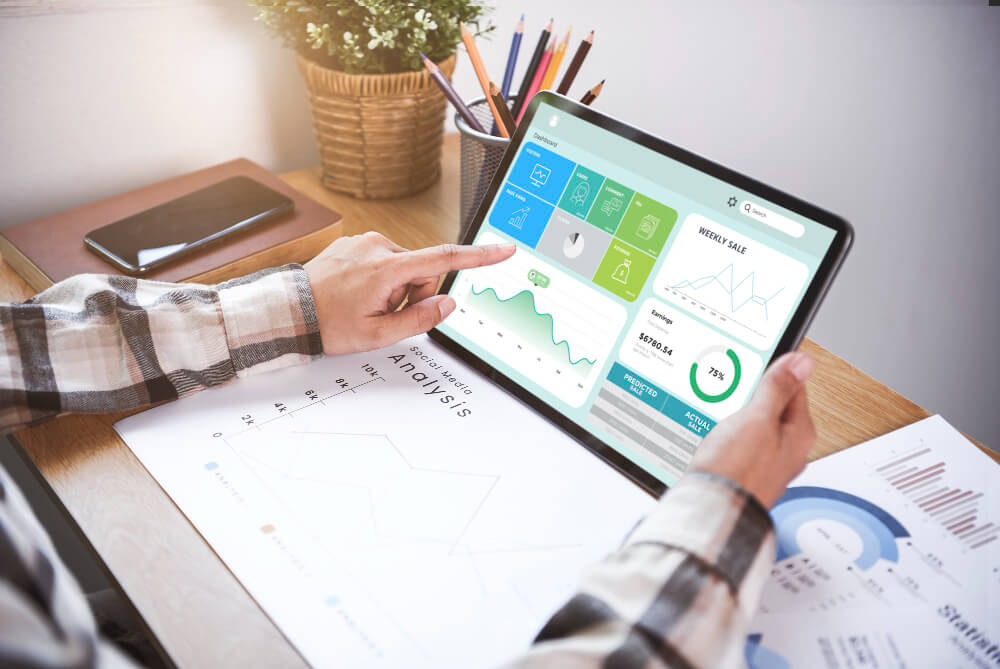 How does SEO work?
Search engines like Google use a set of rules or algorithms to determine which pages to show for a given query. Following are some factors that determine the website ranking on a search engine:
Links
When determining the website ranking on Google or any other search engine, links from other websites play a key role. Websites that get links from many other sites get authority in the eyes of search engines. 
Content
Content is one of the factors that play a vital role in SEO. Your website content with targeted keywords plays a key role in determining the website ranking on a search engine. Thus, always ensure that your website has the most amazing and unique content.
Page Structure
The third main component of Search Engine Optimization is Page Structure. There is the use of HTML for writing web pages. In short, the structure of HTML code can impact a search engine's ability to evaluate a page.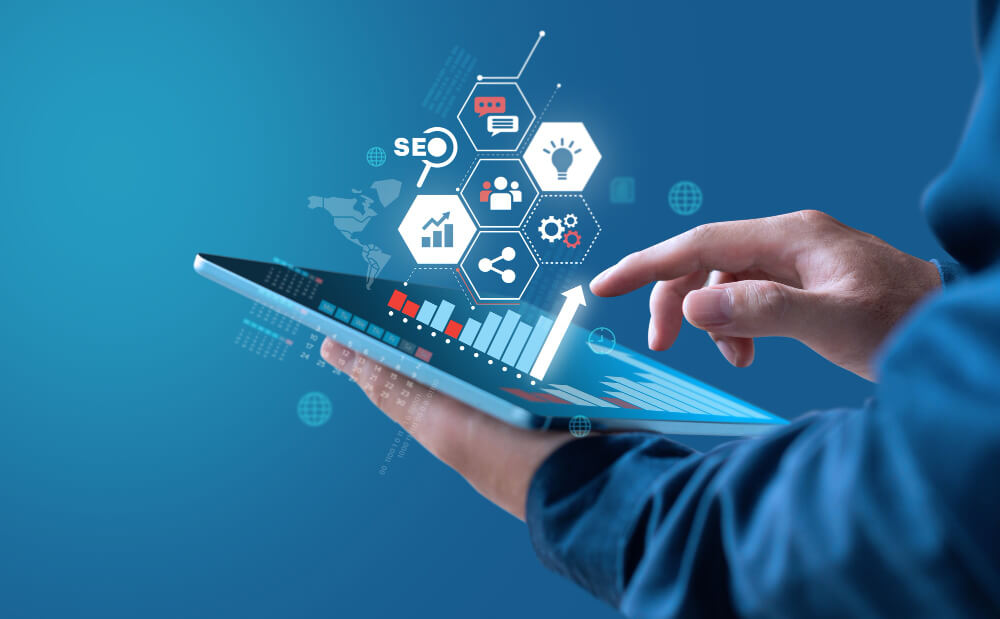 Different SEO techniques:
The above explanation tells about how SEO works. Do you want to know the different SEO techniques? Let's explore them in the below-mentioned points:
Keyword Research:
The starting point of SEO is nothing but keyword research. When it comes to selecting the keywords, you need to be extra careful; and have to consider:
What keywords are competitors ranking for?
What keywords are potential customers searching for?
It is crucial to identify the terms that searchers use in different search engines. Using the right keyword for SEO will improve the website ranking.
Content Creation:
After identifying the keywords, content creation comes into play. A unique and high-quality content increases the chances of improving the website ranking on the search engines. Always try to carry out proper research; and create a great piece of content for SEO.
Link Building:
One of the core ranking factors in SEO is links from external websites (also known as backlinks). For that, you can build a relationship with other webmasters, submit websites to relevant web directories, and reach out to other websites.
On-page optimization:
On-page optimization includes making changes to elements like:
Title tags.
Headings
Meta description tag.
Semantic Markup:
SEO experts use one more strategy that is optimizing a website's semantic markup. Experts use the technique to describe the meaning behind the content on the page. This technique increases organic traffic to your website.
Benefits of SEO:
Now when you know how SEO works and its different techniques; it's time to know some of the SEO benefits:
SEO brings relevant traffic to your website: 
People must find you when they search for products and services like yours and not your competitor. The main challenge that businesses face is quantity and quality traffic on their website. SEO has one of the essential digital marketing techniques that bring quality and quantity traffic to your website.
SEO lets you stay competitive:
Improving SEO means improving your online presence, and the result is you stay competitive in your industry.
SEO fits in your budget:
Whether you run a small business or a big organization, budget is one of the factors that you must always consider. Hiring SEO services do not make you break the bank and fit in your budget.
SEO increases conversion rates:
SEO gives you more potential customers and eventually increases conversion rates. For example; if your site has relevant content that matches searcher's intent, they spend more time on browsing which means there are more lead conversions. SEO helps you to earn more profits by increasing conversion rates.
Final Thoughts:
Do you also want to attract more visitors to your website? Try SEO services now, and experience incredible outcomes. Hire us for the most excellent and reliable services. Search Engine Optimization comes with significant benefits and long-term exceptional growth. Investing in SEO builds credibility and trust with your audience. Attract your target audience, and get ready to make the most of your business. Keep ahead of the completion and make your business stand out!