Research says that most marketers keep searching for new social media platforms on a weekly or monthly basis.
When you search "social media" in the App Store or Google Play, you'll find hundreds of apps to choose from. But, as the number of social platforms expands, will any of them truly transform the marketing landscape this year?
The truth is, most likely. The year 2020 altered nearly every aspect of our lives, including socializing. Social distancing has become a common part of our lives, leaving a void for the personalized communication that we used to have in person.
Nonetheless, humans are adaptable, and several new social networking sites have emerged in the last year to recreate the communities we've been forced to abandon abruptly.
Top Social Media Trends in 2022:
So far, the most popular social media trends are audio-based social networking and Live Streaming.
Live streaming video (32%) was the second-highest trend in which social media marketers invested this year, trailing only short-form video content. The survey also says that; 52 percent of the social media marketers polled, streaming performed better than expected.
This comes at a time when platforms such as Twitch and Discord are growing in popularity and expanding beyond gaming.
Stephanie Morgan, social media expert and founder of the marketing agency Social Lock, believes that audio has a bright future.
"Audio-based social networking is a new concept, but it's not going away anytime soon," she says.
Observing the growth of new, promising social channels will help you determine which are worthwhile to join and which aren't.
To keep you on the cutting edge of social media, we've compiled a list of eight new social platforms to keep an eye on this year. In recent months, all of these platforms have gained a large user base, investor interest, or media attention.
We'll walk you through how each platform works, its user base, why it might be promising to marketers in the future, and how you should approach it today.
#1 Twitch
Twitch is a live streaming platform that allows creators to interact in real-time with their audience. Its primary source of traffic is video game enthusiasts.
While the audience watches and interacts, players can record themselves playing popular games such as Fortnite and Minecraft. Some creators also provide exclusive content to subscribers who pay for a paid subscription plan.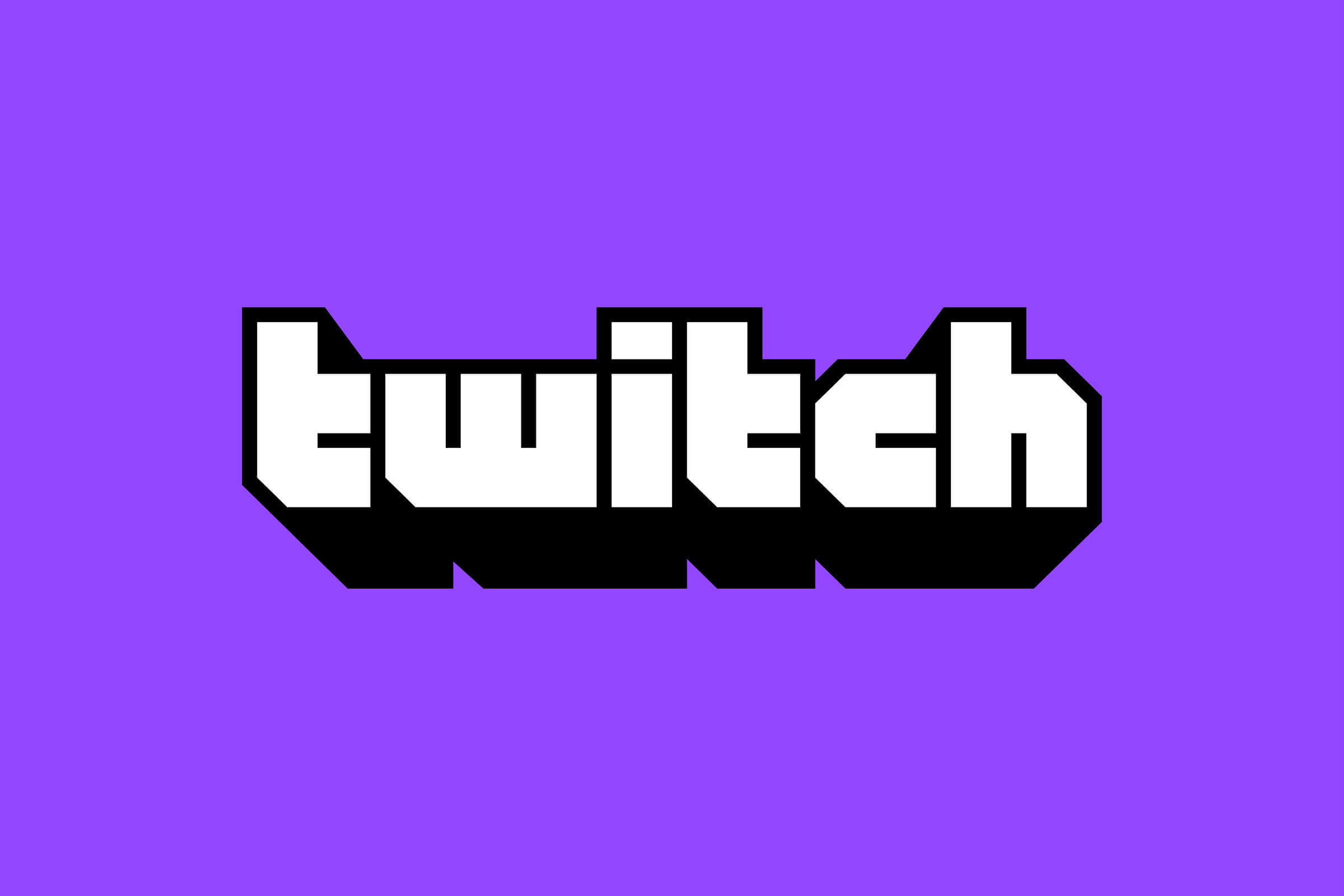 In addition to game content, this social network features videos and live streams about cooking, music, and just about anything else. Twitch also provides interactive live shows to its 30 million average daily visitors, ranging from esports events to festivals.
Twitch's audience is predominantly young, with 70% of its viewers aged 16 to 34. From the standpoint of a brand, it's an excellent community-building platform through which marketers can connect on a more personal level with their target audience.
Streamers on Twitch, like influencers on other social media platforms, can make a living through subscriptions, ads, and donations.
Advertisers can select from several ad placements, including the homepage carousel and live broadcast integrations. They can also sponsor specific streamers with a large number of engaged viewers.
As Twitch's audience diversifies and expands beyond gaming, brands will find it easier to break in. Furthermore, brands aren't limited to working with the platform's streamers. They can establish their own identity by creating a branded account and utilizing features such as emote, which are emoticons that can be used on the platform.
#2 Discord
What was once a gaming platform has now evolved into a comprehensive chat app.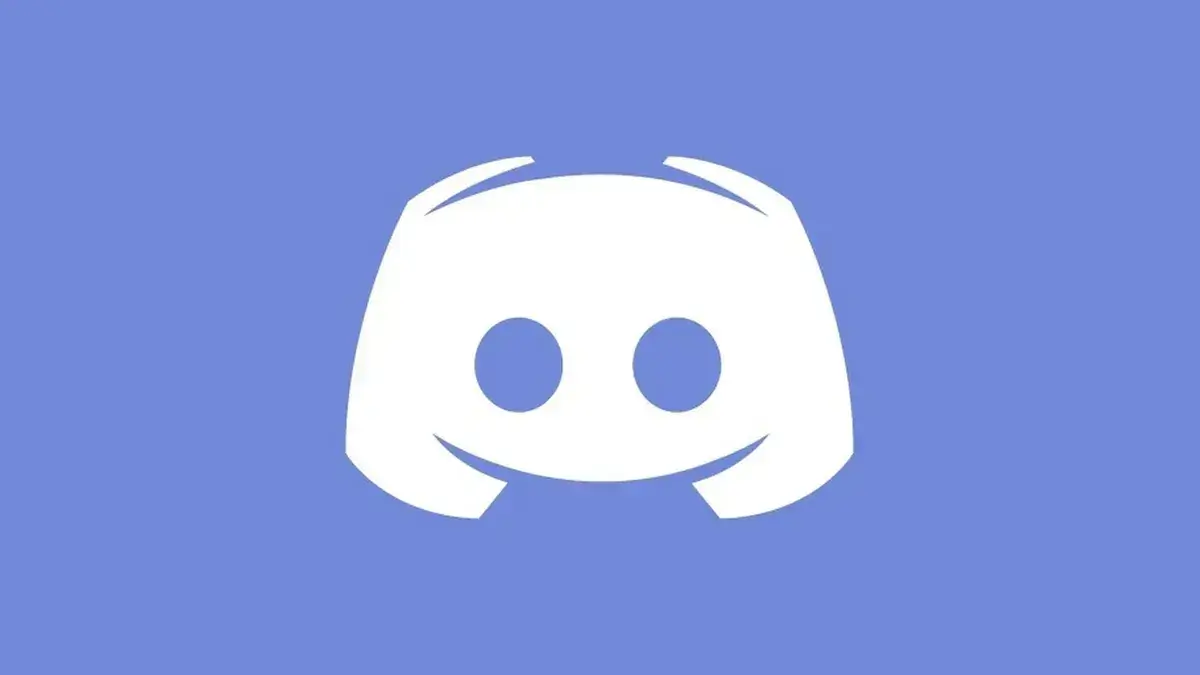 This is how it works: The platform is powered by servers, which are community groups that enable video, audio, and text chat. Every user has the option of:
creating their server or
to join one; created by another member.
"Games are what brought many of you to the platform, and we'll be eternally grateful for that," Citron wrote. "As time passed, many of you realized and expressed your desire for a place where you could hang out and talk in the comfort of your communities and friends."
To make it a platform for all; the brand underwent a brand redesign and reframed its messaging.
Discord does not currently run advertisements on the platform, making it an entirely organic play for brands. Otis, a startup investment platform, had had a lot of success in this space.
Discord provides a fantastic opportunity for brands to build brand loyalty and trust. Brands must be invested in their audience and willing to play the long game to be successful on a platform like this.
Undoubtedly, discord is one of the most loved new social media platforms.
#3 TikTok
Musical.ly, a lip-syncing app, merged with TikTok, a similar one-year-old app, in 2018. It is now more popular in app stores than other major social media platforms, and it is expected to reach 1.5 billion users by 2022.
TikTok is similar to Vine and Musical.ly for those who remember them. It is one of the social media platforms; youth love the most!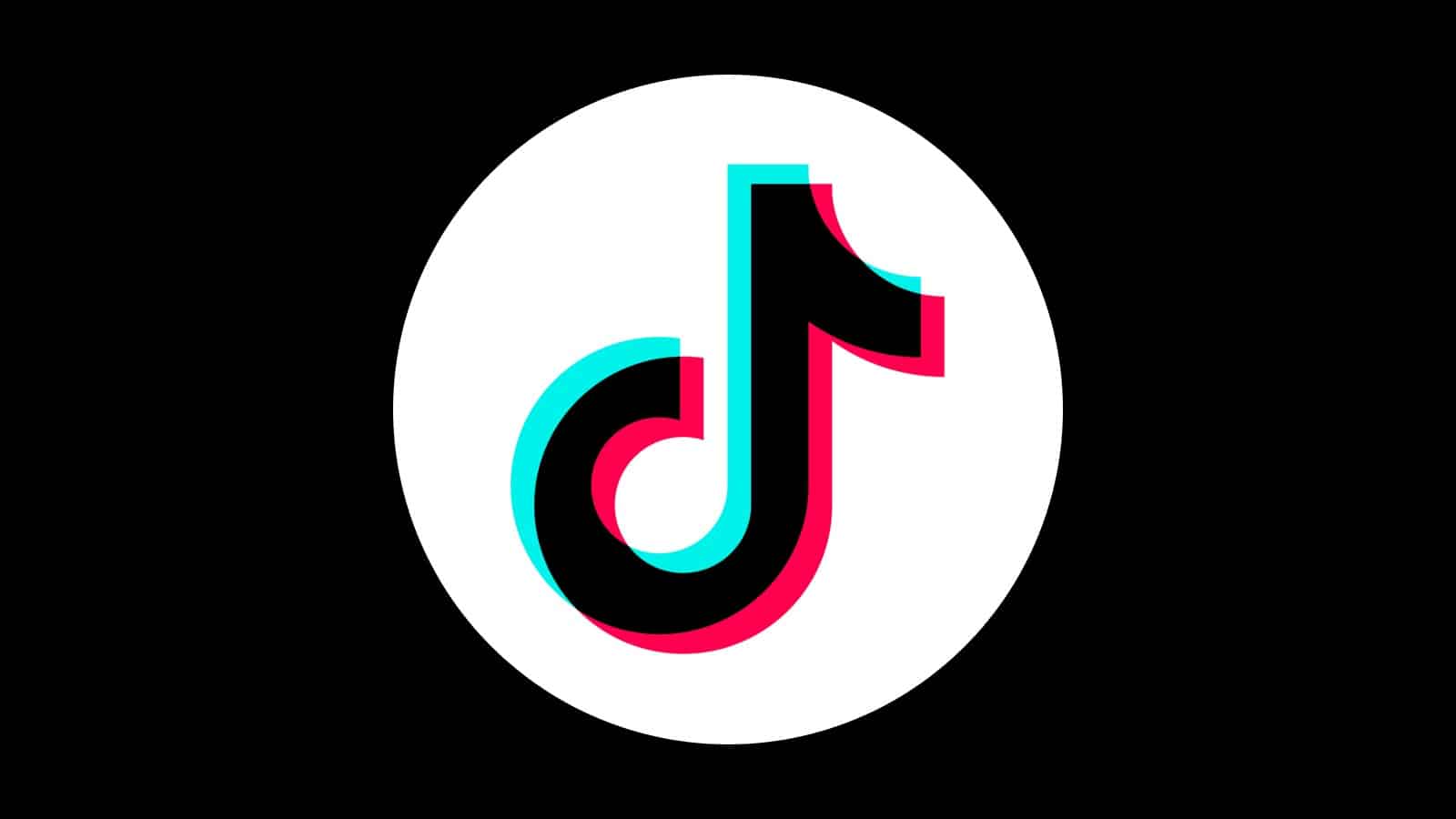 Like Vine, the platform allows you to record short videos that play in a loop. However, just like Musical.ly or Snapchat, you can spice things up with fun effects, AR filters, text, and musical overlays. Tik Tok like similar video platforms has primarily been adopted by users under the age of 30.
Once you've created a video, you can optimize it by adding hashtags to make it easier to find via search.
TikTok's "Discover" tab is a one-way hashtag that has been adopted. This section of the platform allows you to search for trending hashtags and join in the fun. When you post a video in response to a challenge, include the corresponding hashtag so that those who are following the challenge can see your videos.
Along with being widely discussed by publications such as the New York Times and Digiday, the app has gained popularity from comedians such as Jimmy Fallon.
Guess, for example, has begun to experiment with TikTok.
Guess launched the #inMyDenim challenge to highlight its new denim clothing line, encouraging users to upload videos of themselves wearing Guess denim while Bebe Rexha's song "I'm a Mess." played in the background.
TikTok is currently being used by fashion, publishing, and entertainment companies. As the platform expands, we may see it expand to other industries that can be creative and visual with their marketing tactics.
While you may not want to devote all of your social media resources to TikTok just yet, now is an excellent time to become acquainted with the app and begin experimenting with a few fun videos.
You could also try a few challenges or video ideas that fit your brand and the platform's young audience. If you come across any brands that are in the same industry as you, follow them for additional inspiration.
#4 Clubhouse
In contrast to traditional social media sites such as Facebook and Twitter, which provide an asynchronous platform for communicating and sharing content, Clubhouse uses synchronous, audio-only connectivity between the audience and the speakers.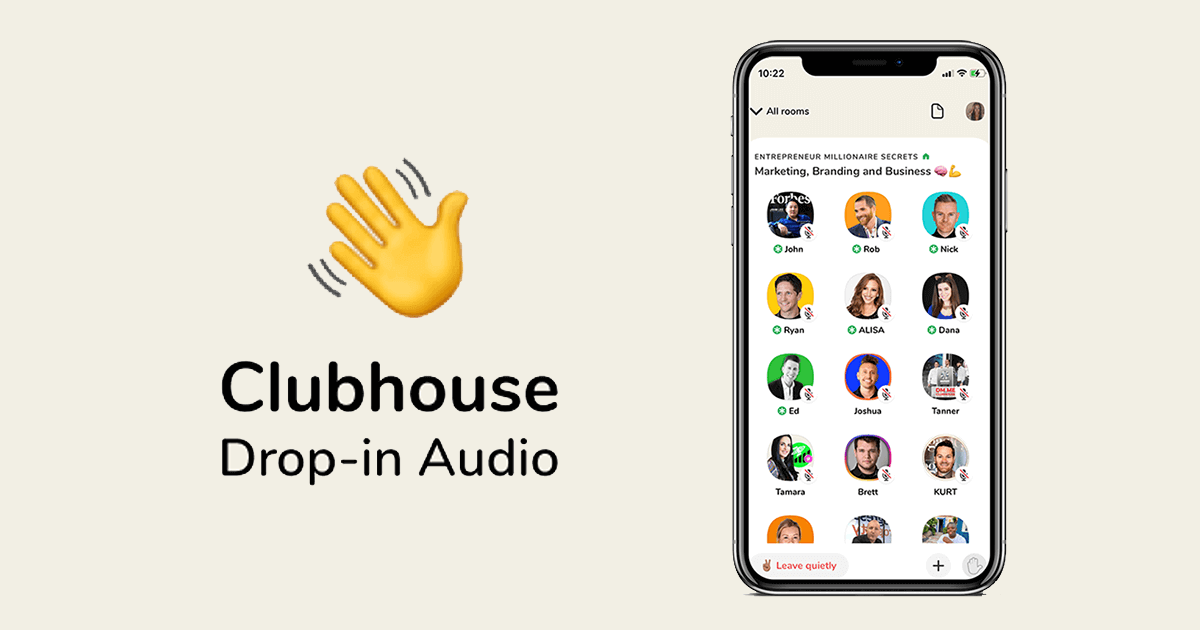 It's not quite a podcast, but it's a more intimate way to share information with your audience, who can respond in real-time.
"What exactly happens in Clubhouse?" you may be wondering. And, in reality, it's a little bit of everything. Topics such as how to start a business from top venture capitalists, relationship discussions hosted by celebrities, and even comedy clubs hosted by up-and-coming comedians all make their way in front of live audiences.
Part of the sudden uproar over this new social media network stemmed from the fact that it contradicted every other social platform currently available.
It was by invitation only, which is the polar opposite of how we've come to understand and leverage social media. The app's developers stated that they wanted to get Clubhouse just right before releasing it to the public, but users who were already part of the in-group served as gatekeepers to thousands of daily conversations.
How does Clubhouse help marketers and brands? That has yet to be determined, but professionals are currently experimenting. The race to crack the Clubhouse code is a fast one, with content creators rapidly growing their audiences in the hopes of securing monetization opportunities when they become available.
Not sure how to use it? Consider hosting an informal focus group, starting a conversation about a popular blog article published by your company, or contributing to a conversation hosted by a thought leader in your industry.
#5 Twitter Spaces
Twitter Spaces, like Clubhouse, is a beta version of the app's newest audio feature. This voice chat alternative to Twitter's traditional 280 character tweets is available to anyone with an iOS device, but only a select group of people chosen by Twitter can create their own space to begin a conversation.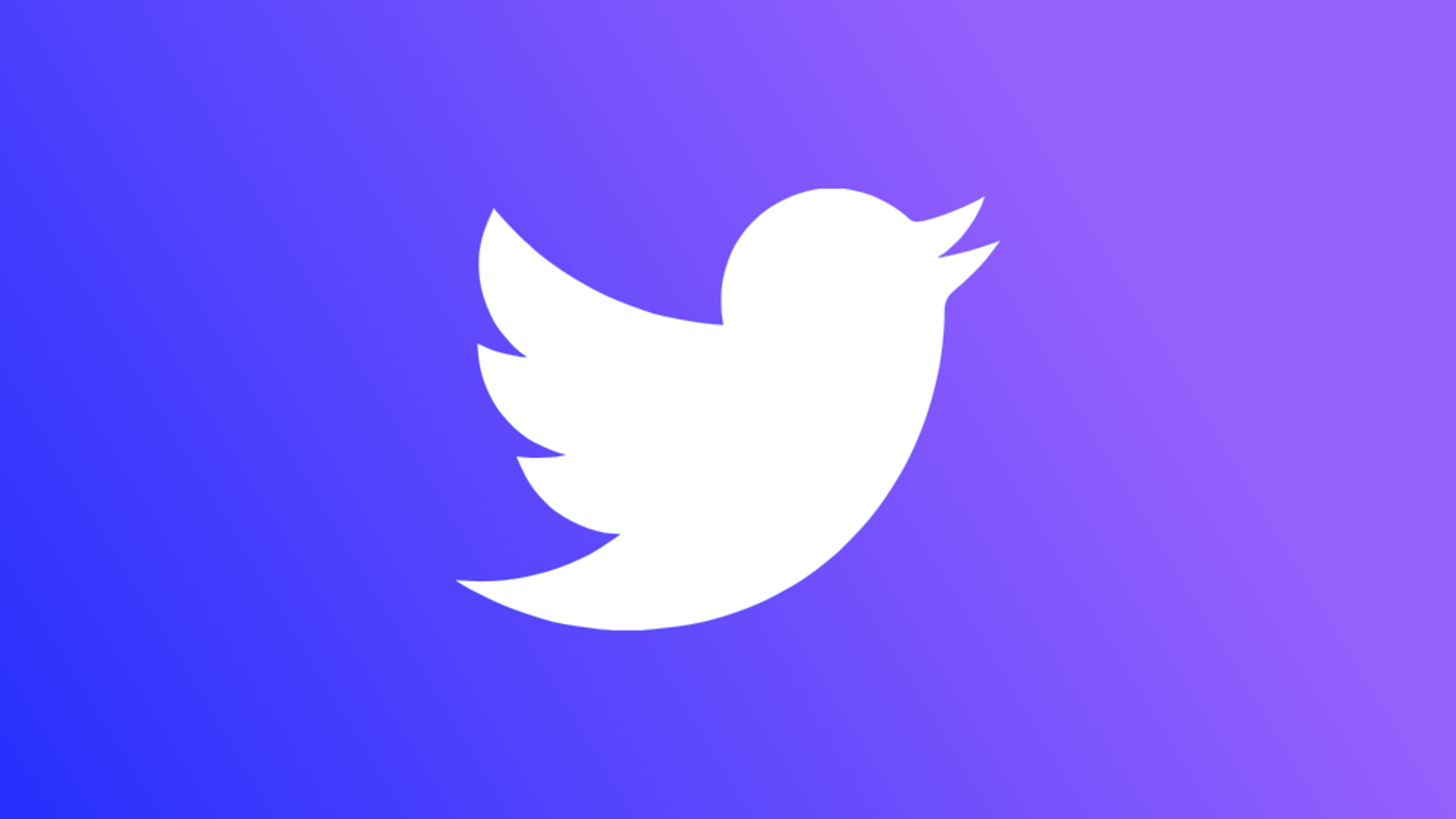 While the app is similar to Clubhouse in nature, Twitter is venturing into this new audio-only territory to identify opportunities and threats in this type of community. The clubhouse has addressed its challenges by enforcing community standards – an opportunity Twitter hopes to capitalize on to make the platform safe for all users.
Morgan anticipates some promising insights about Twitter's newest audio-only social network,
"Spaces will be an excellent addition to Twitter because it is already a dialogue-friendly, mostly non-visual platform," she says.
She anticipates that businesses will use Twitter Spaces for live discussions, training sessions, and customer Q&As once it is released to the public.
#6 Caffeine
Caffeine.tv, a platform created by ex-Apple designers, enables you to create live broadcasts for your friends and followers. The broadcasts appear in a feed, where you can react with an emoji or comment.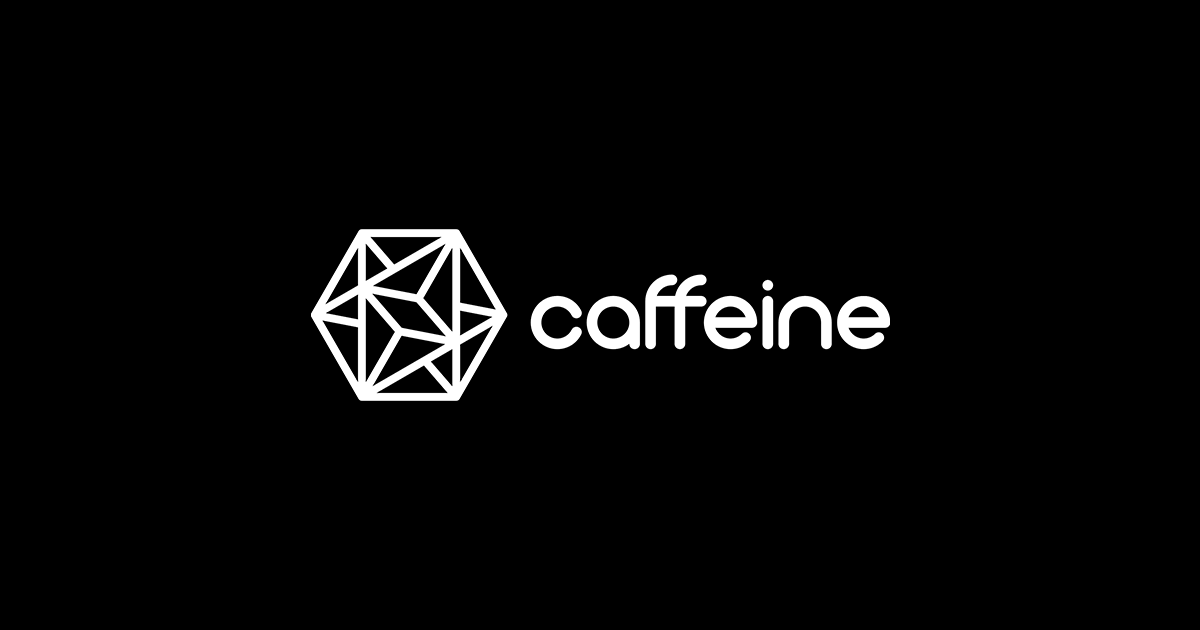 In addition, to live video broadcasts, you can stream your computer or TV screen while playing video games. Caffeine could compete with Twitch. tv, a slightly older game-streaming service. Caffeine has launched a monetization program that rewards engaging broadcasters, similar to Twitch, which pays you for high views or subscriptions.
Caffeine's success thus far demonstrates how live video and video platforms are quickly gaining traction with younger audiences, particularly those in the Gen-Z age group. If the app maintains its popularity, marketers may consider using it to showcase their brand through a variety of strategies, such as behind-the-scenes content, Q&As, or other live videos.
This platform may also be useful to marketers in a variety of industries, such as news, entertainment, gaming, and sports.
If live-streaming could help your company raise awareness of a product, now is a good time to get acquainted with Caffeine and Twitch.
As you learn more about the platforms, make sure to determine whether or not your target audience is using them and what they're using them for. You should also look into what other brands are doing if you come across any with active accounts.
Caffeine could be an interesting place to test a live stream idea that seems too out of the ordinary for Facebook or Instagram. Because the platform is new, there may not yet be many norms or rules governing what content works or does not work.
#7 Instagram Reels
Instagram will surely give us the best social media trends in 2022.
We can't deny that TikTok has changed the social media game since its debut in 2017. It is still on our list this year. And it is because the platform reinvents itself and expands into new markets.
In 2019, Facebook noticed the TikTok trend and responded with Lasso, but the effort was halted to make way for Instagram Reels.
Reels is now directly competing with TikTok, which provides a similar video creation functionality. Instagram users can make videos with special effects, music, and transitions that are notorious for confusing users.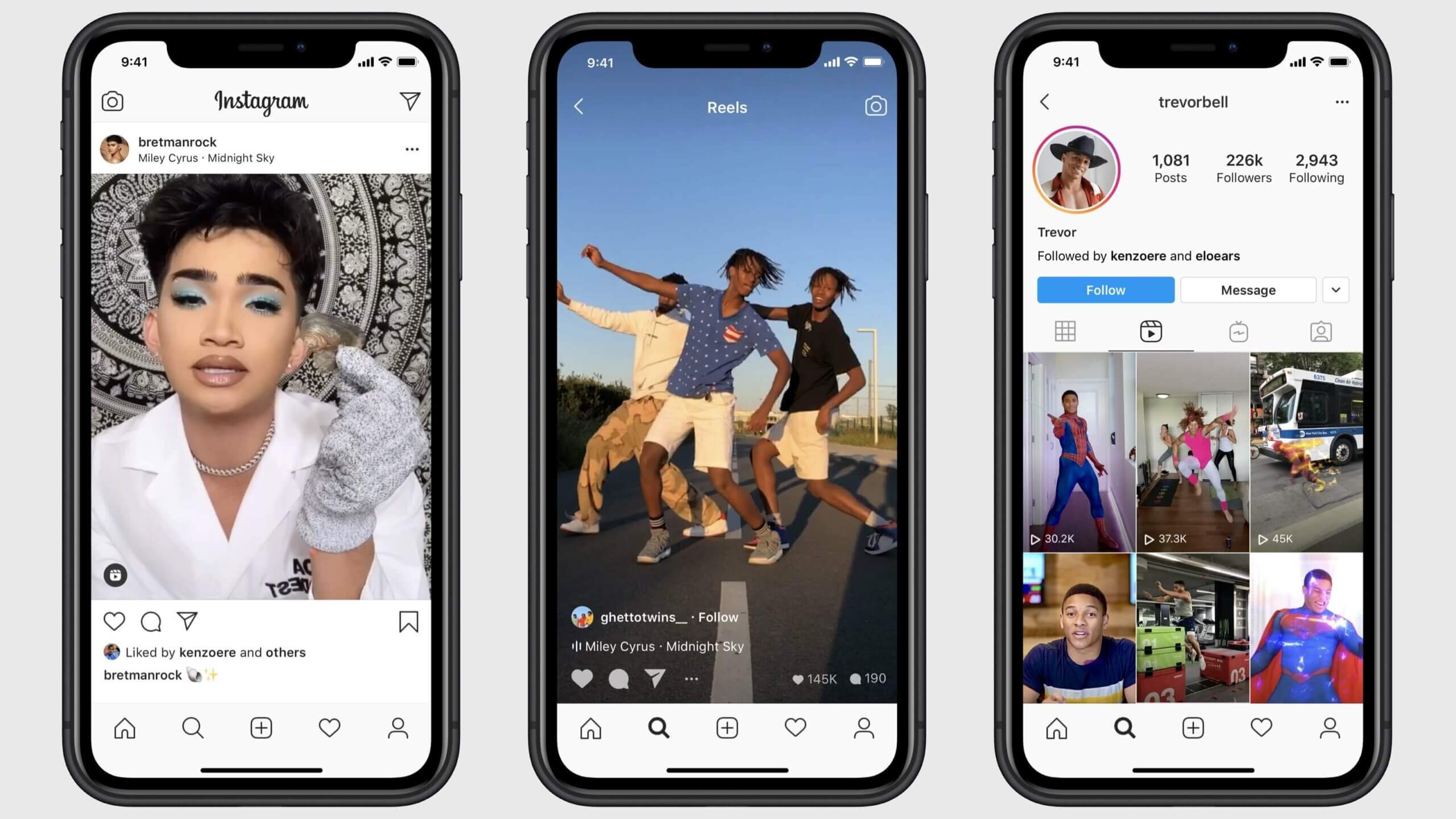 How can reels help your company? Reels can be an engaging way for brands to make a presence with the Gen Z audience. Also, reels you can use them to share everything from product releases to how-to guides. If you're not sure where to begin, The Social Impact has some entertaining and educational examples of how to use Reels.
Not sure how to make the most of this new Instagram feature? Begin with your brand. Reels are a fun type of content. You can use it to show off the personality of your brand. You don't need expensive camera equipment or a director to create viral content.
If your team lacks the resources to create this content, consider hiring an industry influencer to create reels on your behalf.
#8 Houseparty
Houseparty is a group video messaging app that allows up to eight users to participate in video chats simultaneously.  No doubt, it is one of the most popular social media platforms.
While a live conversation is in progress, you can use video filters, stickers, and other fun effects to make things more fun for everyone in the chat.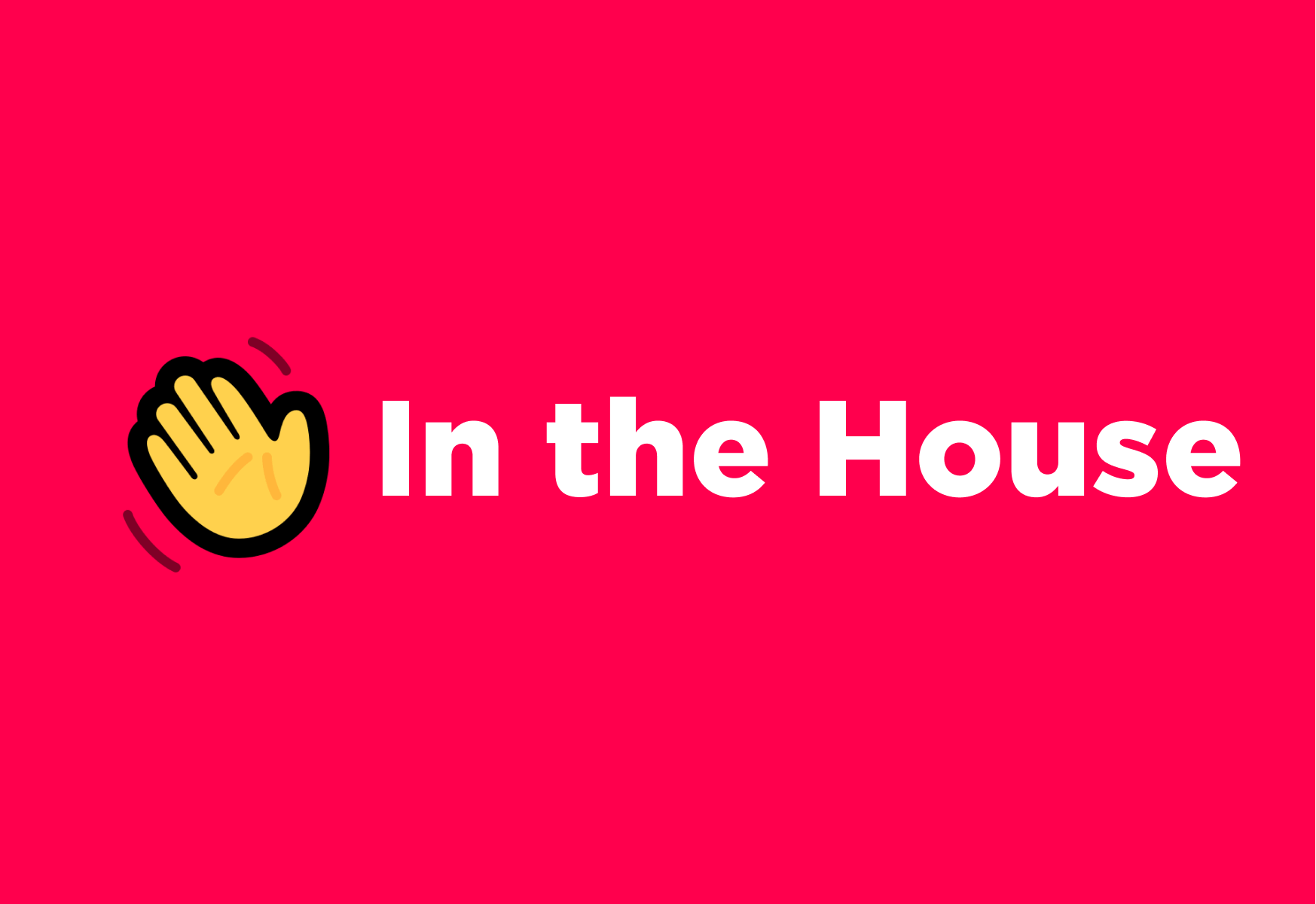 While the app has been around for a few years, it has gone through a few evolutions and has recently seen a significant increase in interest and users. The app was originally known as Meerkat, but it was renamed Houseparty, and there was an update in the features. Houseparty has climbed app store charts since then, growing from 1 million to 50 million users by 2020.
Although the app does include ad space, marketers of the future may use it in interesting ways. A small makeup company, for example, might sponsor a "Houseparty" where an influencer can answer beauty questions and demonstrate how to use one of their new beauty products.
Although this app appears to be promising, keep in mind that it competes with many well-known apps, including Snapchat and Zoom.
This app may also require additional time and creativity. If you don't have time to host a house party or can't think of one that will effectively market your product, you should prioritize other platforms first.
Conclusion:
It is crucial to follow new social media trends in 2022 if you want to stay in the competition. Consumer behavior in the digital space changes quickly, and businesses that adapt to social media trends may find success.
If you keep an eye on this type of marketing research and tailor it to your target audience, you can create an excellent social media plan that drives awareness and portrays your brand in a creative light.
Remember that not every trend will help you achieve your goals, so don't enter this new social media landscape without the most up-to-date information. To get the best results from different social media platforms, you can hire the best digital marketing company in dallas.