Search engine optimization or SEO is one of the most important digital marketing practices. In this marketing practice, Backlinks play a vital role. Thus, it is important to use them wisely. Let' see more about backlinks and their role in SEO.
What are Backlinks?
Backlinks (also known as "inbound links," "incoming links," or "one-way links") are links from one website to another. Backlinks are regarded as "votes" for a specific page by Google and other major search engines. Pages with a high number of backlinks typically rank high in organic search engine results.

Why are backlinks important?
Why are backlinks important in SEO is one of the common questions people ask?
One can say that backlinks are mainly votes from other websites. Each of these votes conveys to search engines the message, "This content is valuable, credible, and useful."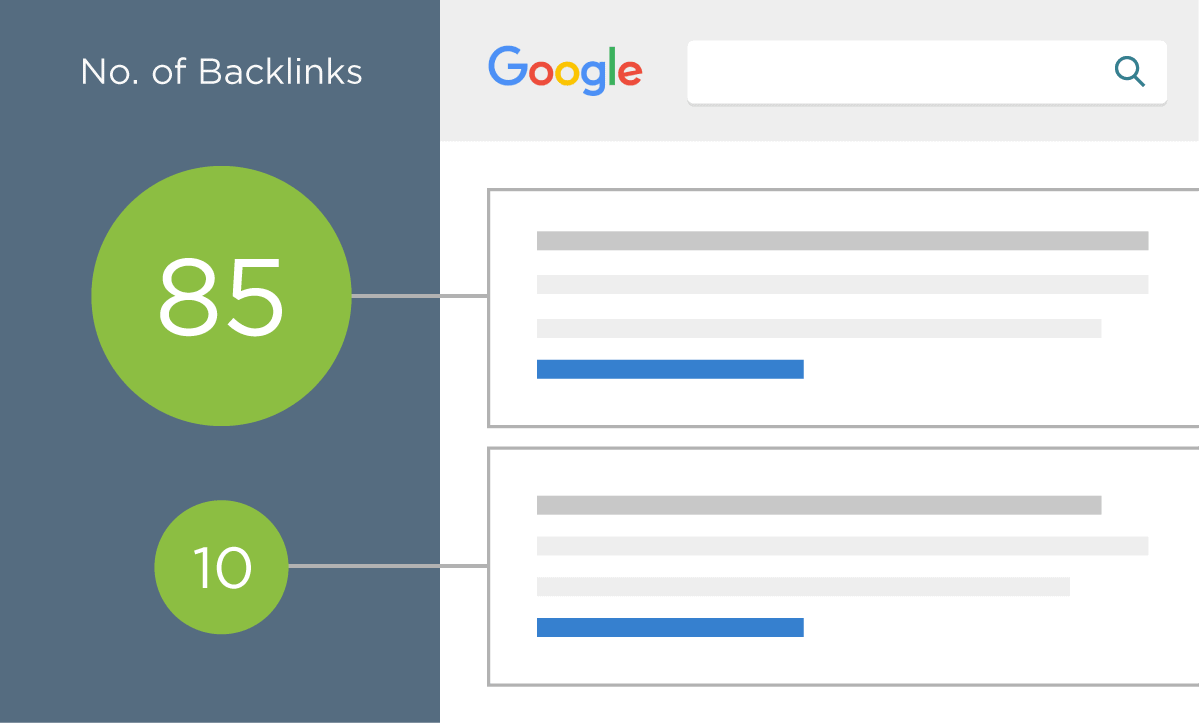 As a result, the more "votes" you have, the higher your site will rank in Google and other search engines.
Including links in a search engine's algorithm is not a new concept. Backlinks were, in fact, the foundation of Google's original algorithm (known as "PageRank").
Although Google has made thousands of changes to its algorithm since then, backlinks continue to be a key ranking signal. These links are still one of Google's three most important search engine ranking factors.
What Kinds of Backlinks Are Beneficial?
Backlinks are not all created equal. To put it another way, if you want to rank higher in the SERPs, prioritize quality backlinks. A single high-quality backlink can outperform 1,000 low-quality backlinks. As it turns out, high-quality backlinks share many of the same characteristics.
Characterstic#1 They are sourced from reputable, authoritative websites.
Would you rather have a Harvard backlink or some random dude's website? Google, it turns out, feels the same way.
It is known as "Domain Authority." The more authority a site has, the more authority it may transmit to your website (via a link). Are these links difficult to obtain? Yes.
Are they worth it? Absolutely.
Characterstic#2 They use your target keyword in the anchor text of the link.
Anchor text is the visible text portion of a link, in case you forgot.
In general, you want anchor text that incorporates your target term in your links. Indeed, a recent industry study discovered a link between keyword-rich anchor text and higher keyword rankings.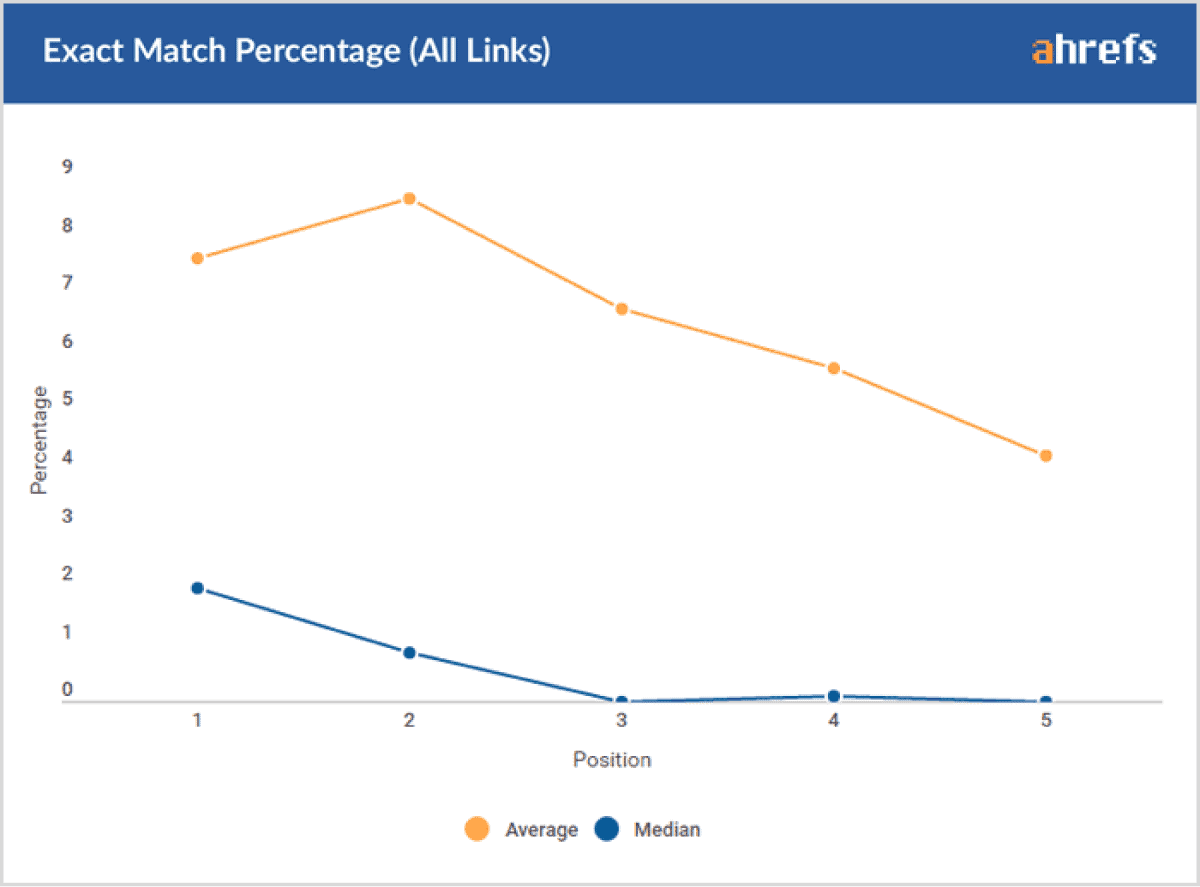 Now for a note of warning:
You don't want to use too many keywords in your anchor text. In truth, Google's algorithm includes a "Google Penguin" filter.
Google Penguin penalizes websites that employ black-hat link-building tactics. And it concentrates on sites that exactly match anchor text to build backlinks.
Characterstic#3 The site that links to you has a topic that is related to yours.
When one website links to another, Google looks to check if the two sites are connected.
When you think about it, this makes sense:
Assume you've just finished writing an article about marathon running. In that instance, Google will value links from sites about marathons, running, and fitness more than links from sites about fishing, unicycles, and digital marketing.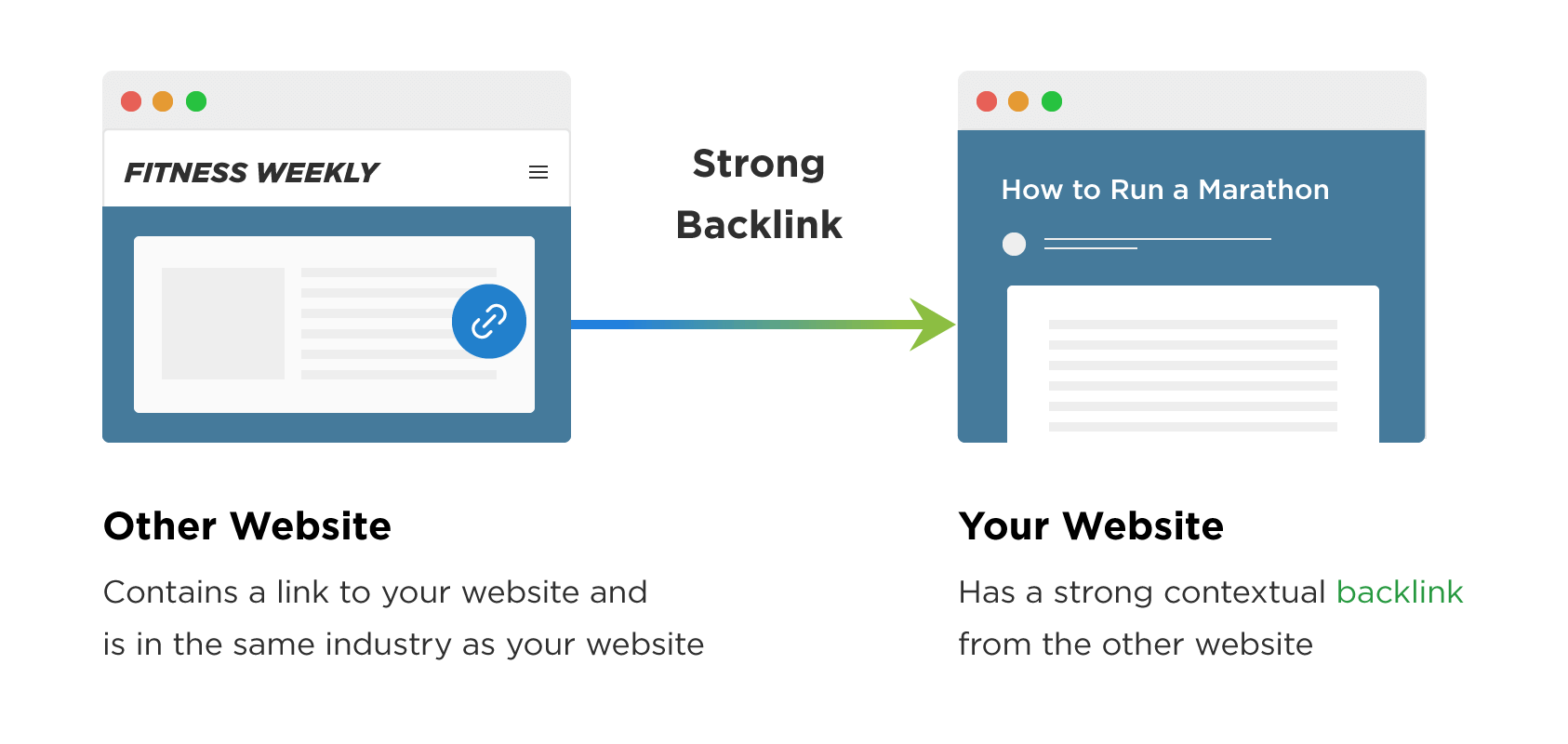 Characterstic#4 The link has a "Dofollow" link:
Google and other search engines ignore links with the "Nofollow" tag.
Fortunately, "Dofollow" links make up the great majority of web links. The majority of links with the Nofollow tag aren't favourable, to begin with. For example, Nofollow links from these sources are common:
Comments on a blog

Press releases

Paid Advertisements

 
Because these links aren't helpful for SEO, the fact that they're Nofollow isn't a significant concern.
Characterstic#5 The link comes from a domain that hasn't been linked to you before
Assume you receive a link from Website A. Great! Let's say Website A connects to you once more. And once more. And once more. Are the second, third, and fourth links as effective as the first? No.
Links from the same website, it turns out, have diminishing returns.
Another way to say it is:
Getting 100 links from 100 distinct websites is usually preferable to 1,000 links from the same domain. The number of sites linking to you linked with Google rankings more than any other element.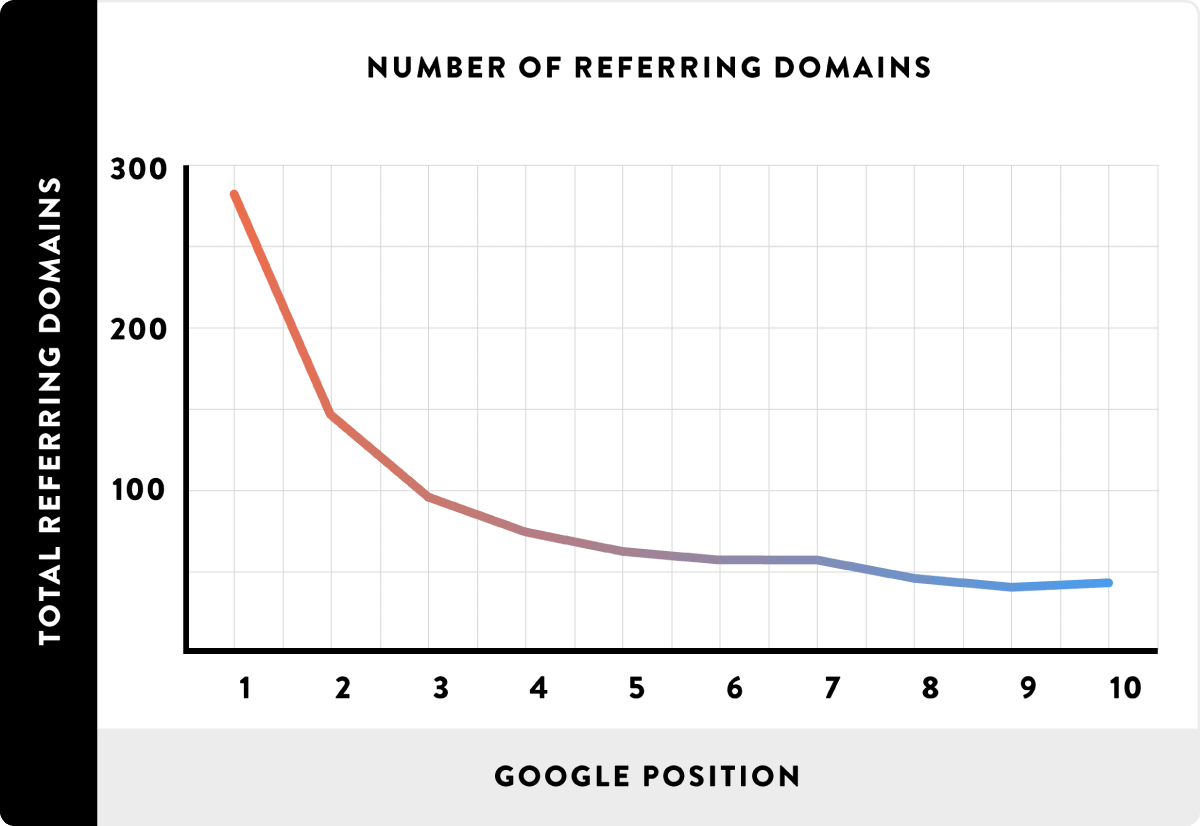 Best Practices for Backlinks SEO
#1 Make sure to create linkable assets
You need something worth linking to on your website if you want others to link to it.
(Also referred to as "Linkable Assets.")
A Linkable Asset can be anything that people will want to link to, such as a blog post, a video, a piece of software, a quiz, or a poll. Your linkable asset will always be a fantastic piece of content (which is why search engine optimization and content marketing are so closely tied together).
#2 Link Roundups can help you build backlinks
Consider what would happen if people just wrote blog posts to link to good information.
(The type of high-quality content you already have on your site)
Wouldn't that be fantastic? That is, fortunately, a real thing. They're known as link roundups. Here's an example: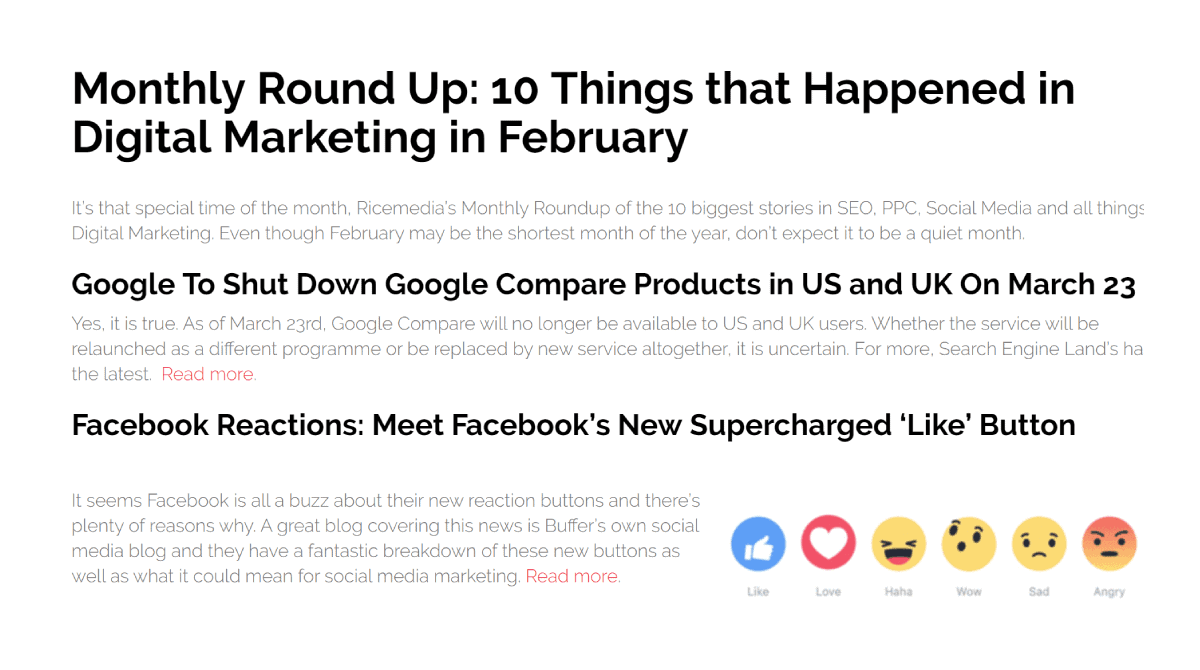 Link roundups are blog entries that link to great information on a daily, weekly, or monthly basis.
Here is the step by step process:
Find Link Roundups In Your Niche:
Use search words like "Keyword" + "link roundup" in Google.
Describe Your Resource:
(Gently) suggest that your linkable asset be included in the roundup.
You'll get a high-quality link if your post is a good fit for that person's roundup.
#3
The Moving Man Method
Here is the process:
First, you look for obsolete, renamed, or recently changed online pages, resources, or businesses.
Then look for sites that continue to connect to these out-of-date pages.
Finally, you send an email to inform them that they are linked to an out-of-date resource.
#4 Broken Link Building
This strategy is identical to the one you just learned about, the Moving Man Method. The distinction is that when you're looking for broken links, you're only looking for pages with 404 errors.
You should concentrate on resource pages in your niche to find these 404 links. So, if you're in the fitness industry, you'd use the following search terms on Google:
"fitness" + "resource page"
"fitness" + "resources"
"fitness" + "recommended sites"
"fitness" + "links"
You'd come across sites like this.
You might now send an email to the site's owner and request a link. However, begging does not work very well. Instead, report any broken links you see to the site's owner. Any page can easily be searched for broken links. Simply install the Check My Links Chrome Extension.
This application rapidly identifies any broken links on the page. It also draws attention to them by highlighting them in red: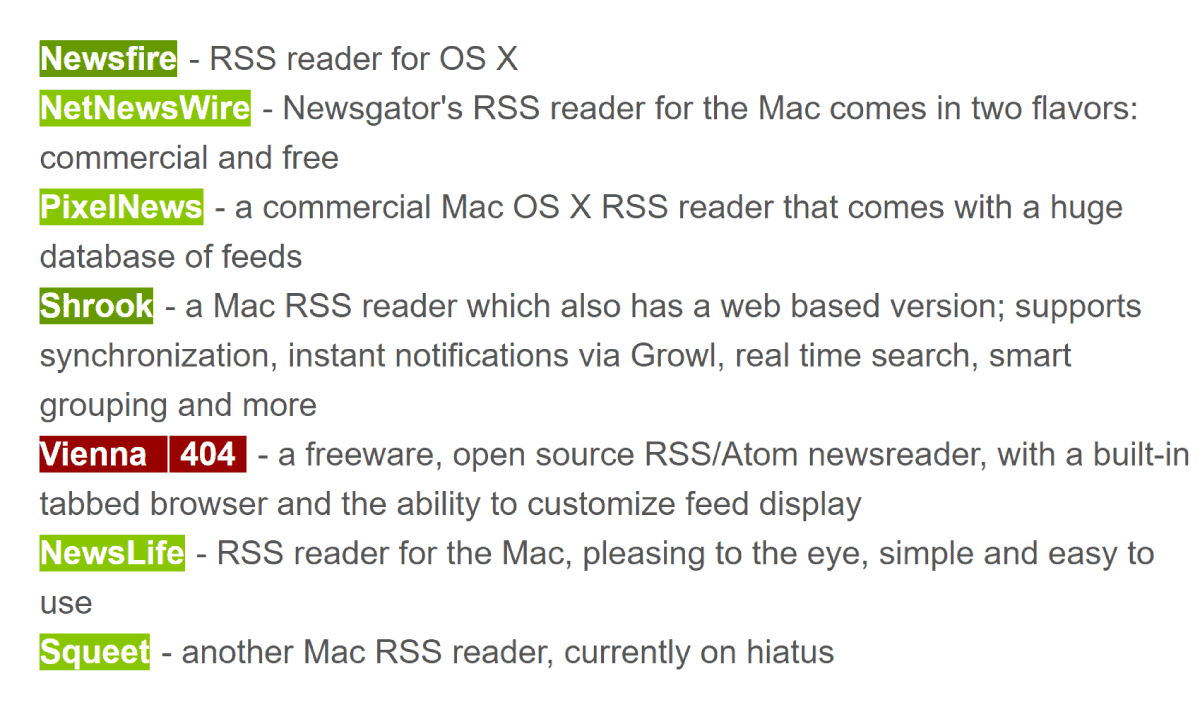 The last thing you should do is send an email to the site's owner informing them of the broken link.
#5 Guest Posting
Many people think that guest posting is dead now. However, it is not true. In fact, guest posting is one of the best ways to get the links. Guest posting will surely give a boost to your website's organic traffic.
So if you maintain a Paleo Diet website and write a guest post on an iPhone website, Google will think you're spamming them. However, when you publish mind-blowing guest pieces for high-quality industry websites, those links DO assist.
#6 Submit Testimonials
Customer testimonials are appreciated by both big and small businesses. Consider sending them a testimonial if you're utilizing a product or service that you love (or at least enjoy). They'll often add a link to your website without you even asking to show that you're a real person.
Here's an example: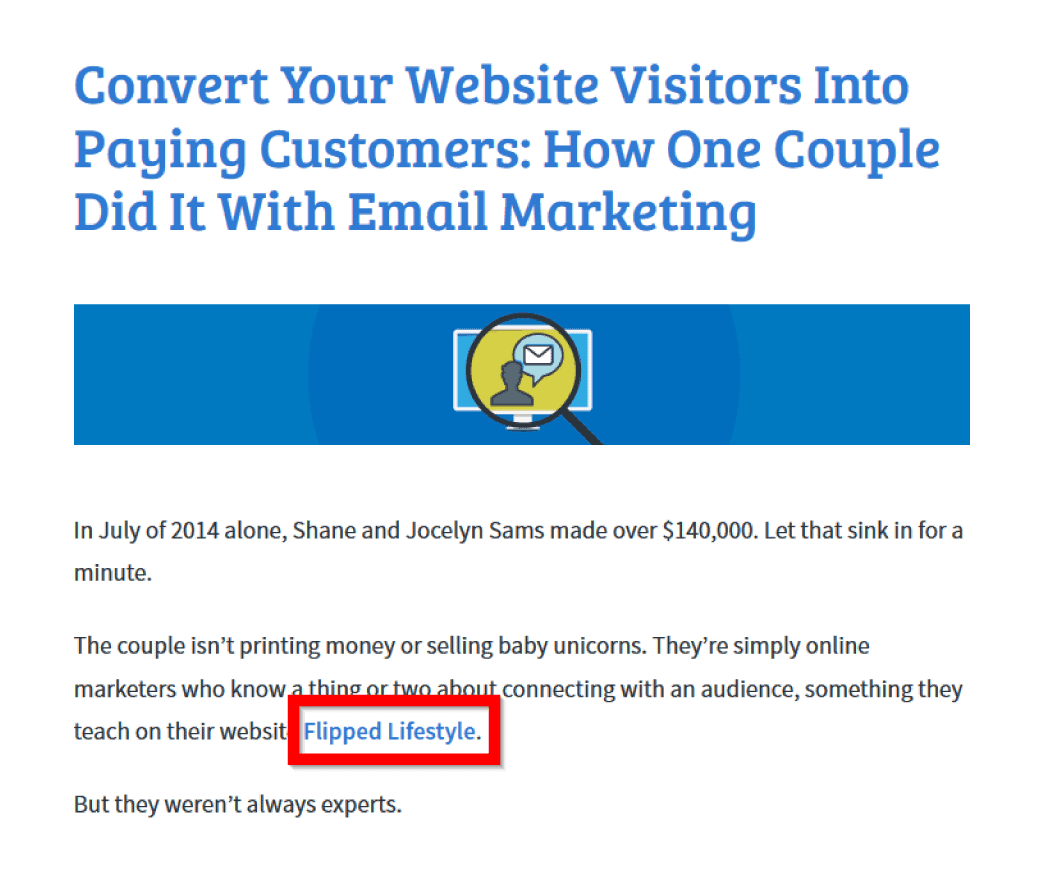 #6 Stick to link-generating content formats
We also discovered that "Why posts" and "What posts" were frequently linked to, even though they didn't receive a lot of social media shares.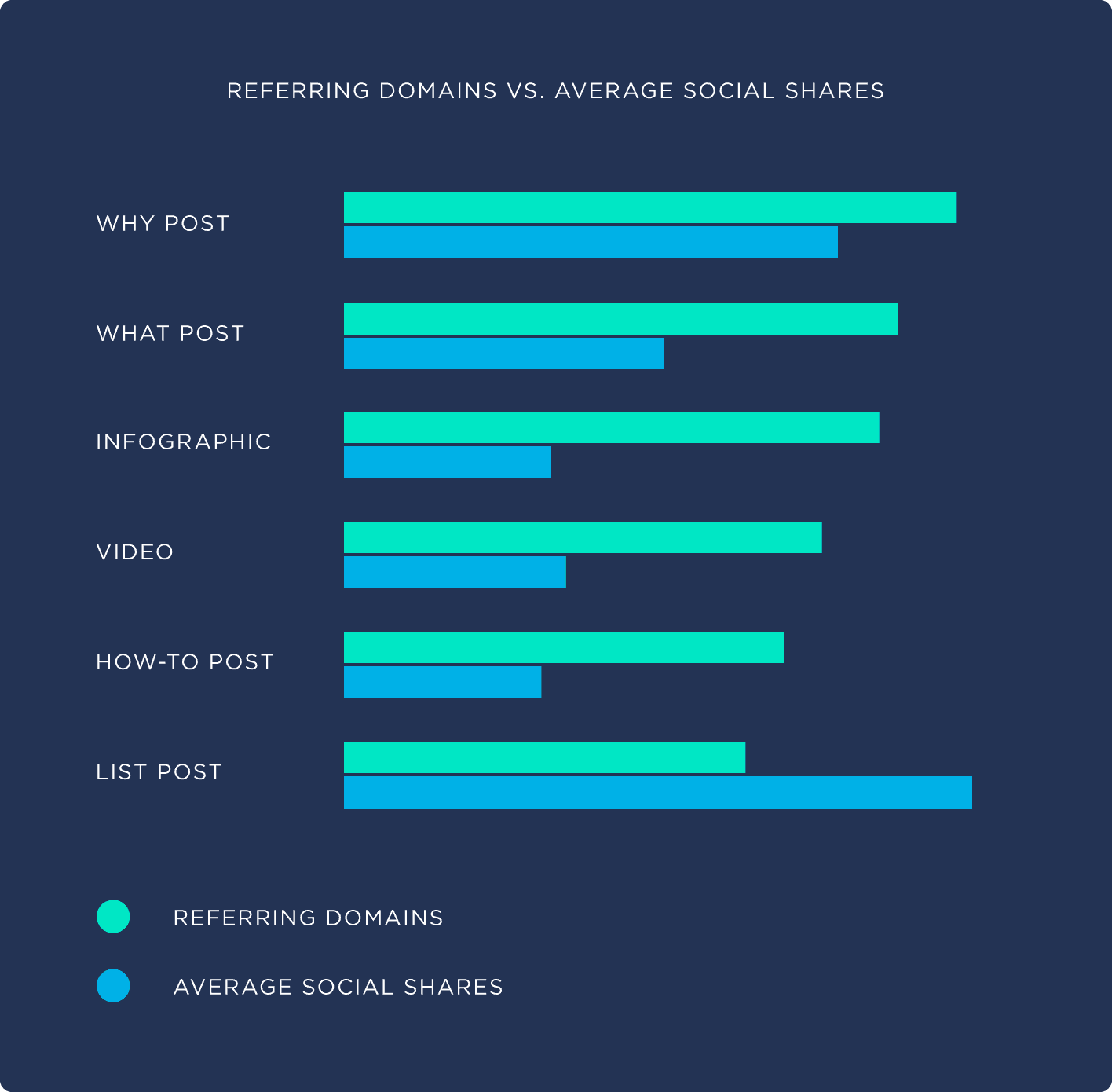 Takeaway:
Earning SEO backlinks might seem easy, yet it is not. You must consider all the essential factors to get the best results. Thus, it is better to take help from professionals. For the best SEO results, you can hire experts. So, why wait? Contact the best digital marketing to get top-notch services.