Instagram is clearly no longer only for personal usage. It's now a global platform that allows businesses to humanize their content, recruit fresh talent, display their products, and inspire their customers. Also, Instagram users are not just active but also engaged. Approximately 59 percent of the platform's active users log on at least seven times each week to browse content and communicate with friends and brands.
Instagram may also help you promote new items and raise brand awareness. 130 million Instagram users engage with shopping posts each month. Without hard-selling your customers, Instagram allows you to advertise your business and product in a nice, authentic way.
Here are some Instagram marketing tips that you can follow to get the best results: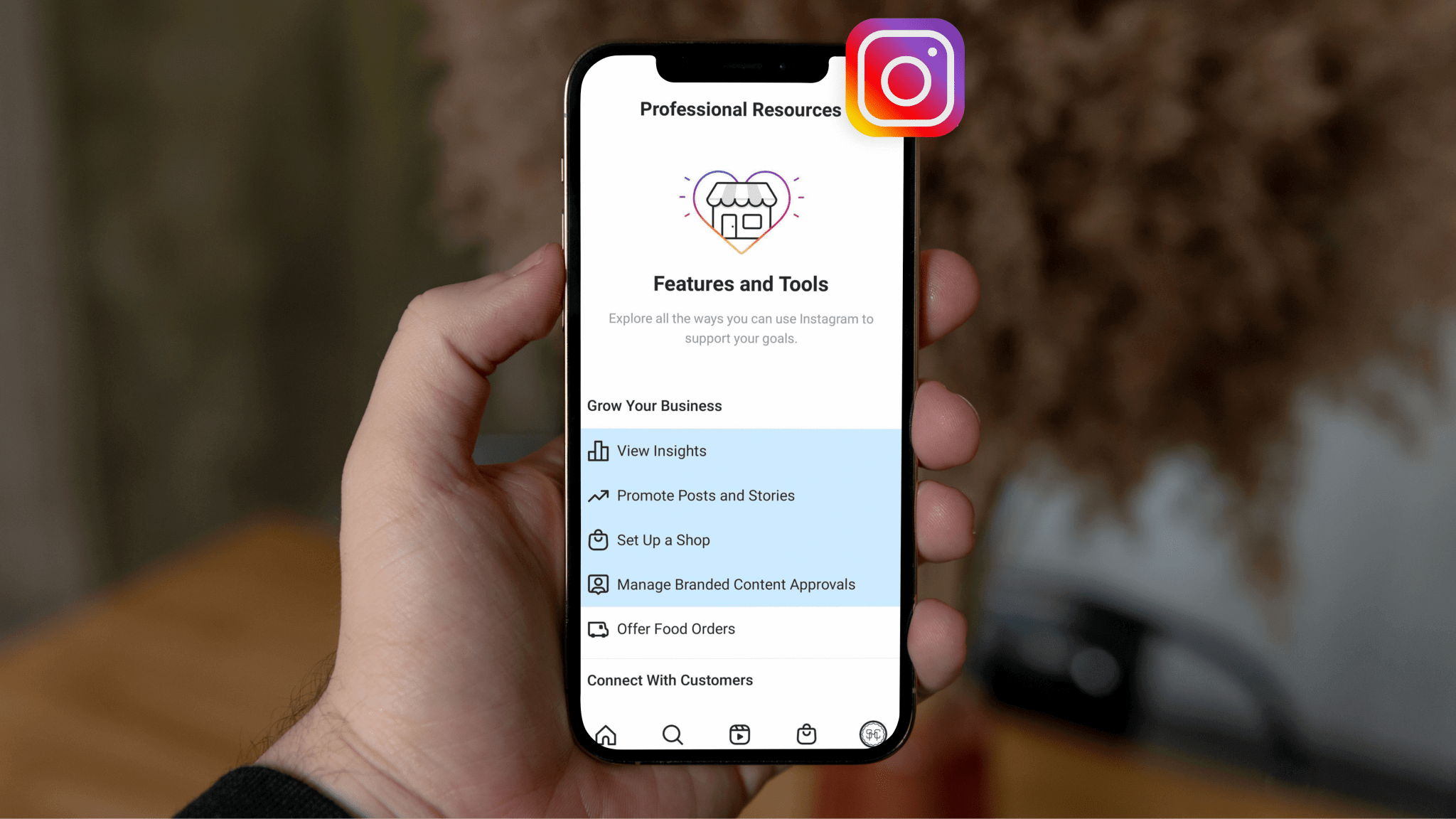 Create a business account:
Without a business account, you won't be able to use Instagram to its full potential. Why? Because some of the most powerful aspects of the social platform are exclusively available to business users, such as:
View Instagram's analytics, called Insights
Create an on-platform store.
Create ads without relying on Facebook's ad tools.
Make your contact information public.
Incorporate a call-to-action button into your bio.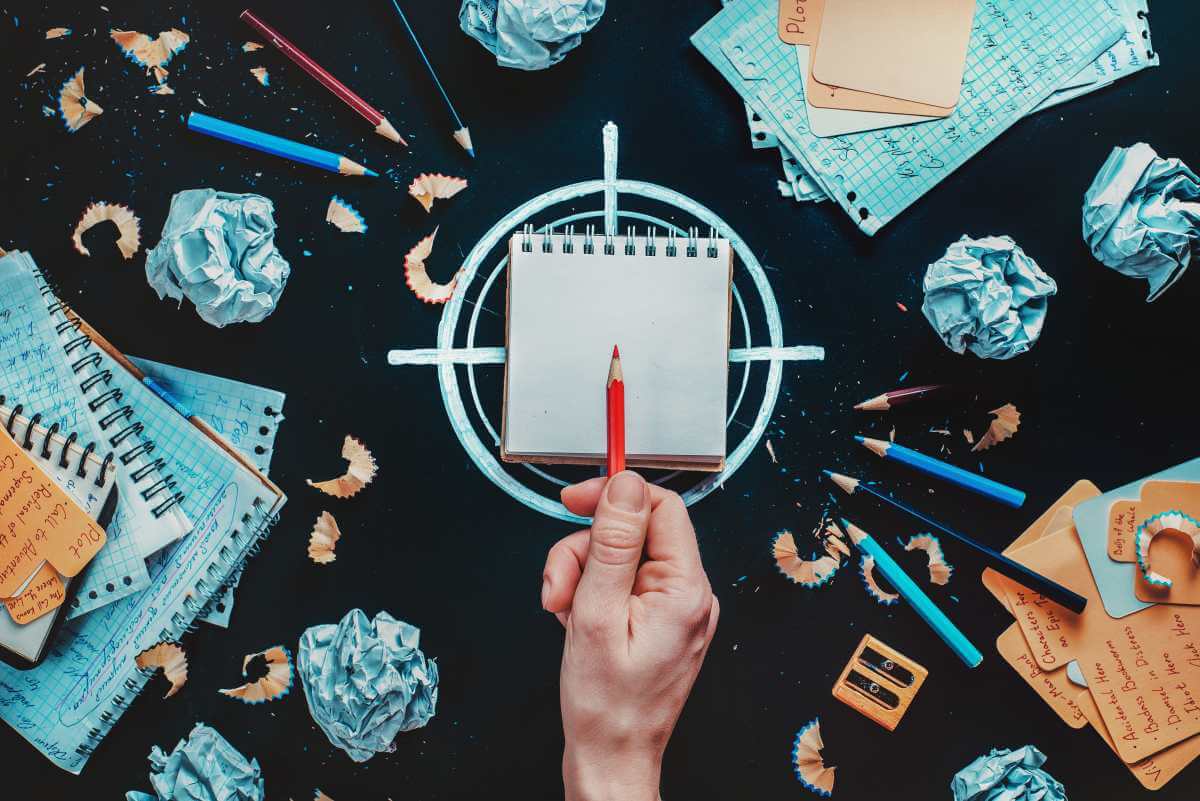 Identify your goals:
Without well-defined goals, using Instagram to sell your brand is like driving in an unknown area without a map. Do not begin your Instagram marketing campaign without a goal in mind, a North Star to guide your approach and operations.
Check out few examples of goals to get you started:
Boost brand recognition
Increase your product sales.
Make a name for yourself online.
Reach out to new people.
Obtain fresh leads
Make a name for yourself as a thought leader in your field.
There is no right or wrong answer, but setting a goal and reverse-engineering your marketing success is crucial.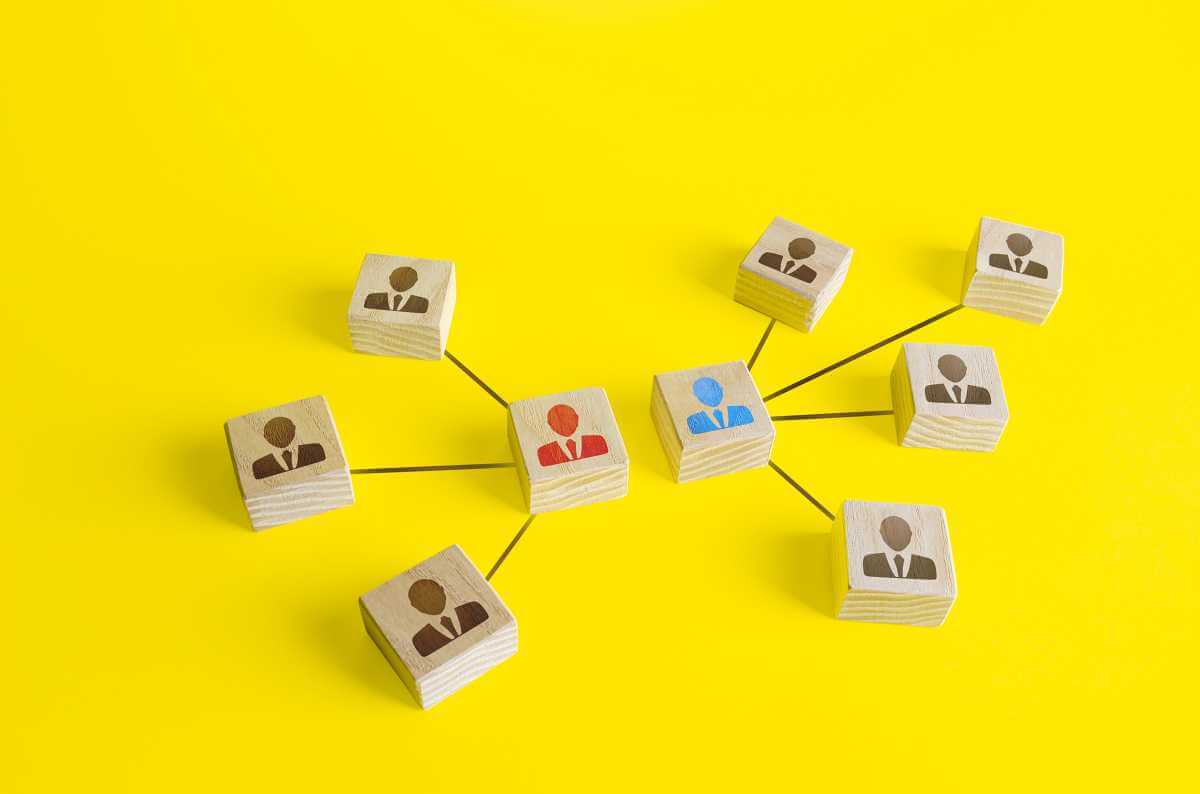 Always understand your audience: 
Although Instagram has over one billion active users, it is not for everyone. Over half of users are between the ages of 18 and 29, implying that over 65 percent of those in that age range use the platform. That isn't to say you shouldn't market to people in their 30s and 40s; it's all about knowing who your target market is, what their pain points are, and how they use Instagram.
Are you stumped as to where to begin? Keep an eye on trending topics and hashtags that are relevant to your industry. Check out who's using and engaging with these hashtags, and who's using them. You can also glance at the followers of your competitors. Instagram makes it simple to define your target market.
Know your competitors:
There is a famous saying; keep your friends close and your enemies closer. You've figured out who your target market is; now it's time to learn about your competition. Thorough competitive research might reveal how other successful marketers in your niche make use of Instagram.
Go to their Instagram pages if you've already identified top competitors. Find out the following information:
How many people do they have as followers?
How frequently do they update their status?
What exactly do they post?
What types of posts get the most attention?
What are the hashtags that they use?
Are IGTV, Reels, and Stories being used?
If you don't know who your top competitors are; use the app to look up key terms linked to your business or industry. It should assist you in locating accounts that are related to yours.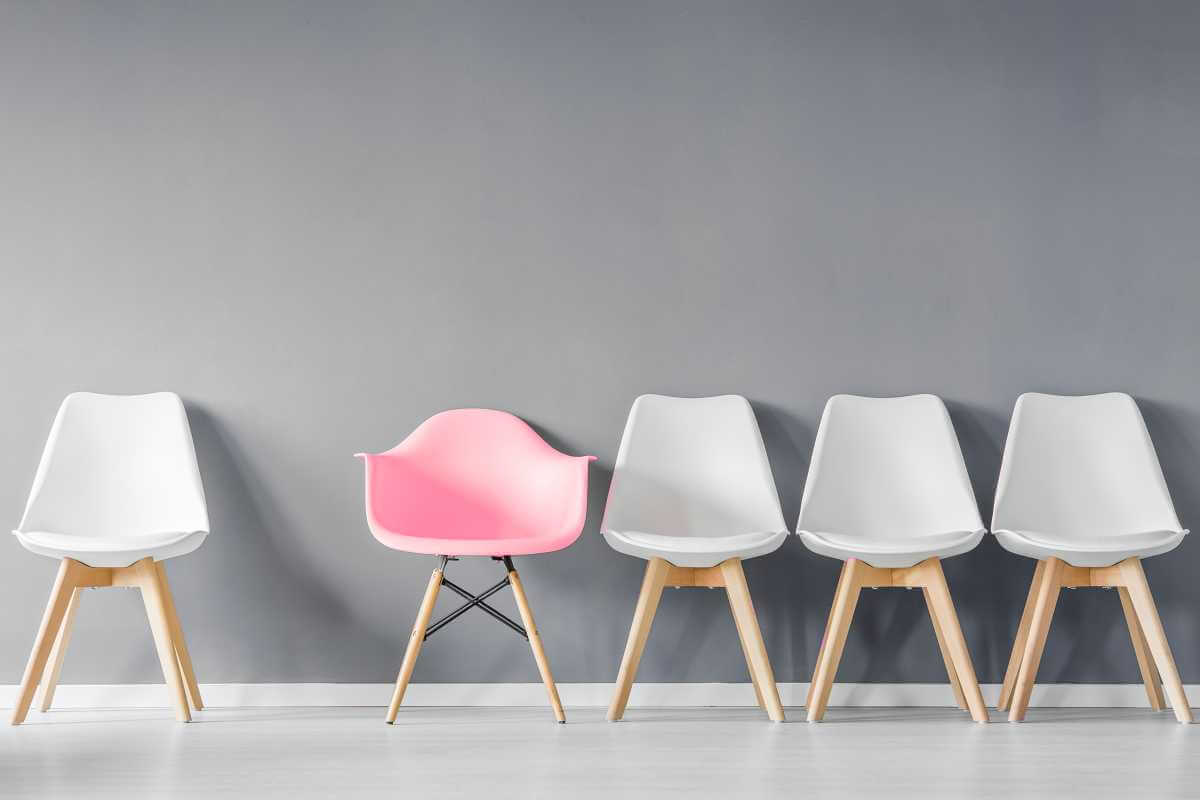 Make an eye-catching profile:
In a nutshell, Instagram profiles are brief. If you want to attract the attention of a scrolling user, your profile must be powerful. Users are more likely to click the "follow" button if the profile is compelling. You might also want to include a call to action to encourage others to follow, tag, or use a specific hashtag.
Use the aesthetic theme:
Your Instagram postings can be viewed in a variety of places, including on your profile. In one display, a user can see up to 12 of your most recent entries. Establishing and sticking to an artistic theme gives an impression of coherence and professionalism. It also makes it easier for people to recognize your brand's postings in their feed quickly and confidently.
Write compelling captions:
Although Instagram is primarily a visual medium, your captions are still important. Your captions, like the imagery you use, should reflect your brand's personality.
The hashtags:
Hashtags increase your visibility and are essential for realizing the platform's full potential. Instagram allows you to use up to thirty hashtags in a single post. The range of five to nine appears to be the sweet spot, as it ensures discoverability without making your content appear spammy.
You can create your hashtag. It is an effective way to increase engagement.
Make fun reels:
Instagram reels are one of the amazing features that you can use. Make creative reels and let people know about your business differently.
Upload content at the right time:
Do not rush and choose the right time to publish the content. Make sure that your audience is active when you upload anything.
Make an impression on Instagram:
Instagram's popularity has skyrocketed. And it is now an essential component of many businesses' social media marketing ecosystems. You, too, can reap the benefits of this versatile platform with a strategic approach.