It takes a lot of effort to organize and host an event. However, arranging an event has undeniable benefits for any size business. Let's look at some of the primary advantages of events to help you remember why you are putting all this effort into it if you're not sure if it's worthwhile.
Reasons to invest in events:
#1 Reach out to your main target audience
Your audience will be the focus of your event, and once they arrive, you'll spend a lot of time with them. Additionally, this time is not just about promoting services or making sales of goods.
Marketers must speak with their peers and clients face-to-face and receive their input. You might ask your audience what their difficulties are and how they plan to tackle them during this face-to-face event time. You can learn a lot more from them when you get into the specifics than you otherwise could.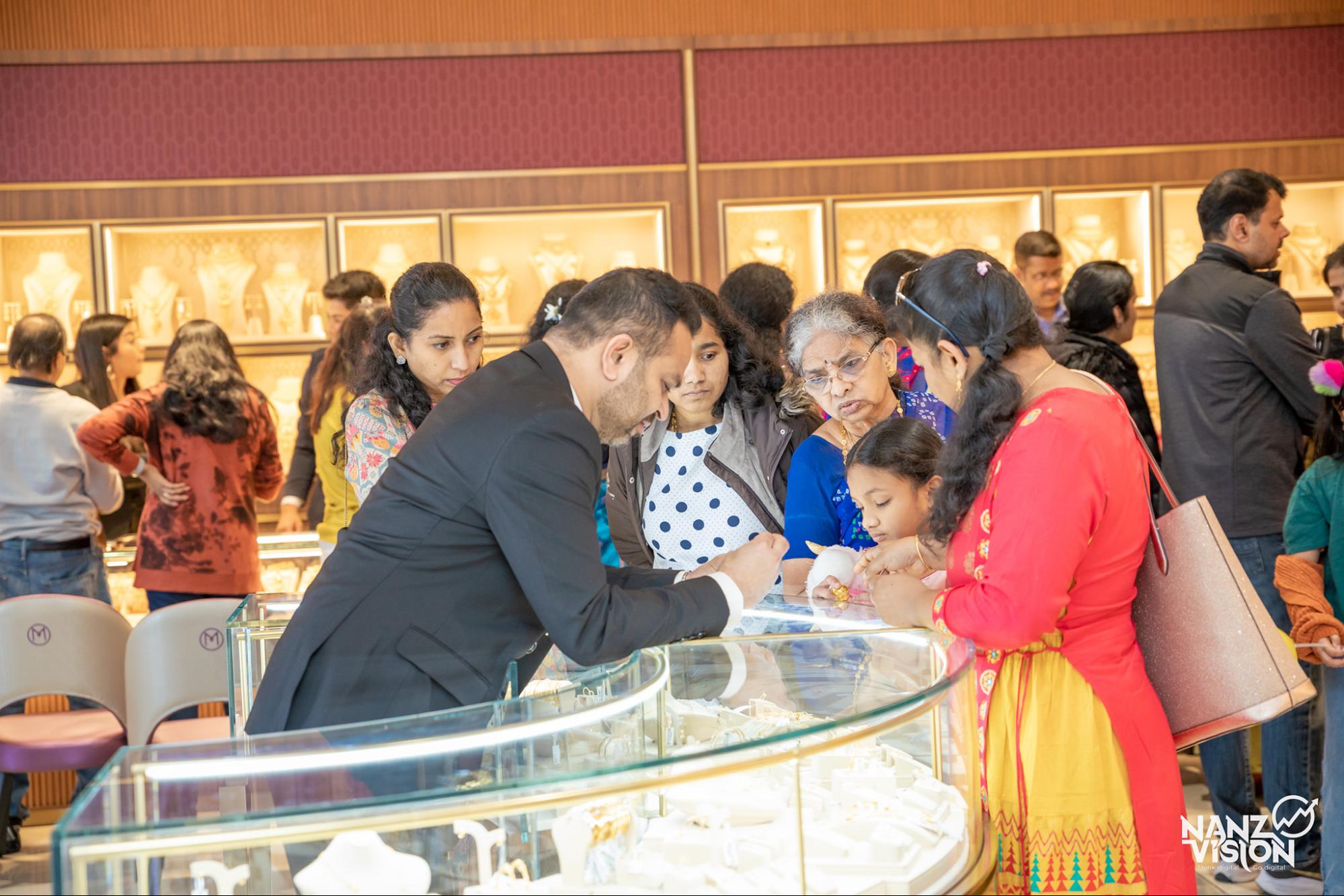 #2 Enhance your content marketing
The benefits of events and conferences can be seen in your social media, video, and blog. You can create content for an event by recording speakers and presentations, as well as by live-tweeting and Instagramming the event. Don't undervalue your attendees' social skills either. They'll probably post pictures and updates from the event to their social media accounts, but you can always increase that with a user-generated content competition. Your content marketing calendar will be packed with excellent, original content in any case.
#3 Networking
Most people attend events primarily for the purpose of networking. Both you and your team will benefit from this, as well as your attendees. A team-building activity that involves all hands on deck is event planning.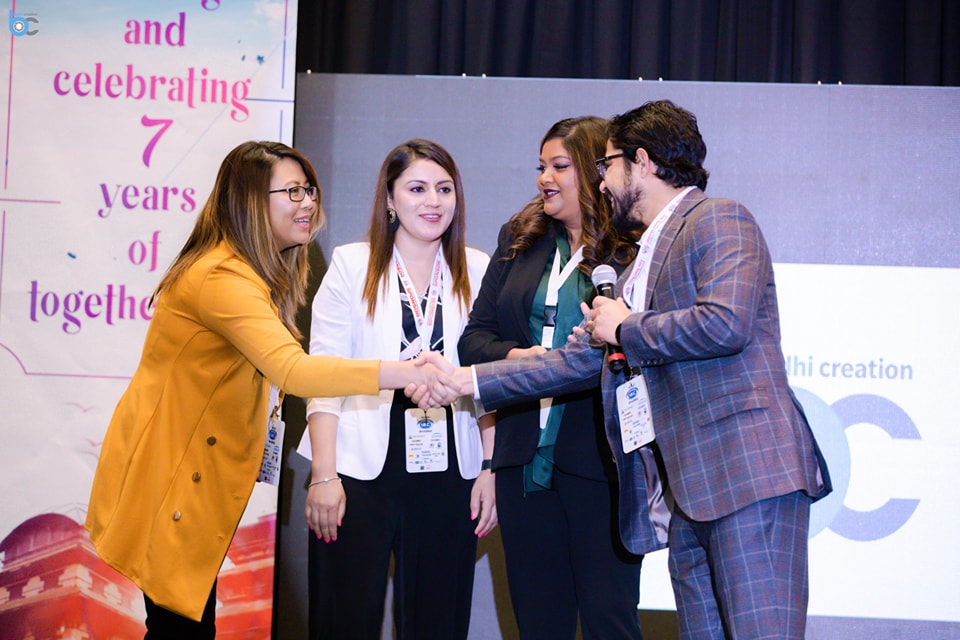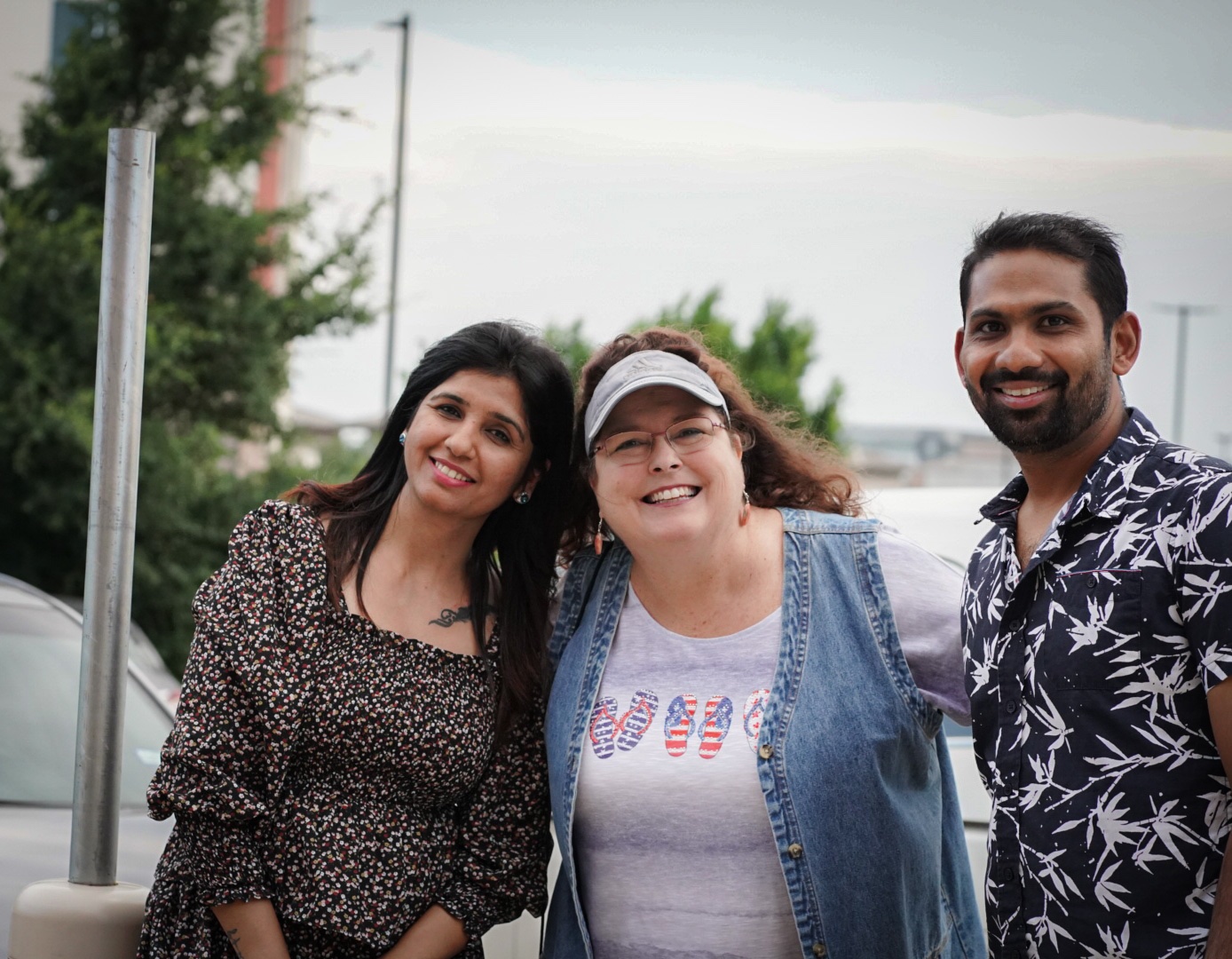 Stakeholders from throughout the organization can collaborate on preparation and execution in the months before the event. Then, once the doors are opened, events—from speakers and breakout sessions to lunch and cocktail hour—are a wonderful shared experience. Events always help teams become closer together.
#4 Education
The majority of employees desire to stay current with trends, especially since that technology is creating rapid change in a variety of areas. Effective leaders are aware of the value of education and career growth. By organizing an event, you can provide employees the chance to learn from subject-matter specialists while also establishing your business as a thought leader and go-to educational resource.
#5 If you don't, your competitor will
People in your sector want to attend events for networking and education since they are a necessary component of doing business. It will be easier to repeat and hold the event corner in your sector if you start presenting high-quality events because they will attract more attendees. If you remove your event off the schedule, a competitor might replace it with their own event.
#6 Launch a new product
There's a good reason Steve Jobs usually made product announcements at Apple events. A launch event is the best approach to introducing a new product, platform, or service. In front of an attentive, engaged audience, you can go into detail about the advantages while controlling the presentation's content and flow.
To ensure that they receive the news first, you can also invite the media, influential people, and other VIPs. Immersing your audience at an event is the best way to make a positive first impression.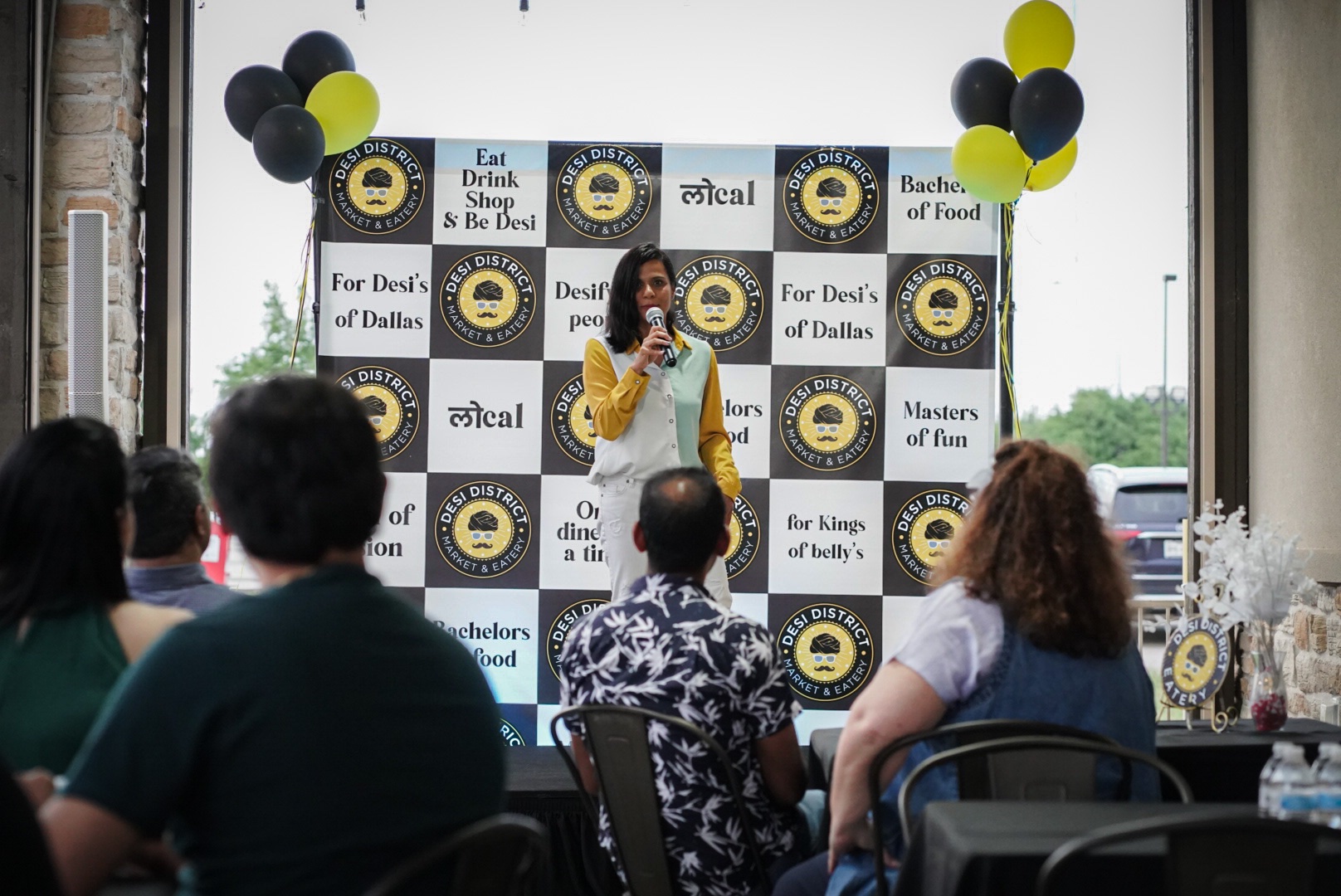 #7 Establish an emotional bond
Events, when done properly, have the power to forge enduring emotional bonds in a manner that other marketing methods just cannot.
For starters, events are enjoyable. Flying into a new city, getting to know the people there, learning about the culture, and engaging in a thrilling game are all enjoyable in ways that a webinar or a white paper simply cannot.
#8 ROI
Return on investment is the strongest reason in favor of event marketing. Event marketing is a very powerful channel, regardless of your KPIs being leads, sales, brand awareness, or even thought leadership. Additionally, you can track behavior and sales data at a granular level with event apps.
If you're unsure whether the maths will add up, think about including sponsorships. If the sponsor is a good fit for the audience, it's a win-win situation for everyone. Inviting sponsors can go a long way towards covering the costs of the event or an event app.
#9 Trust
Trust is a crucial asset for every business, but it's especially crucial for newer, smaller businesses and startups. Hosting an event (and sharing all of the content created along the route) will help you come across as much more established and trustworthy when clients are evaluating your business and products.
#10 Brand loyalty
More than a logo, product, or website makes up a brand. It pertains to how people view your business, what they believe about you, how they feel about you, and why they back you.
An event is one of the most effective ways to build a solid, enduring emotional bond.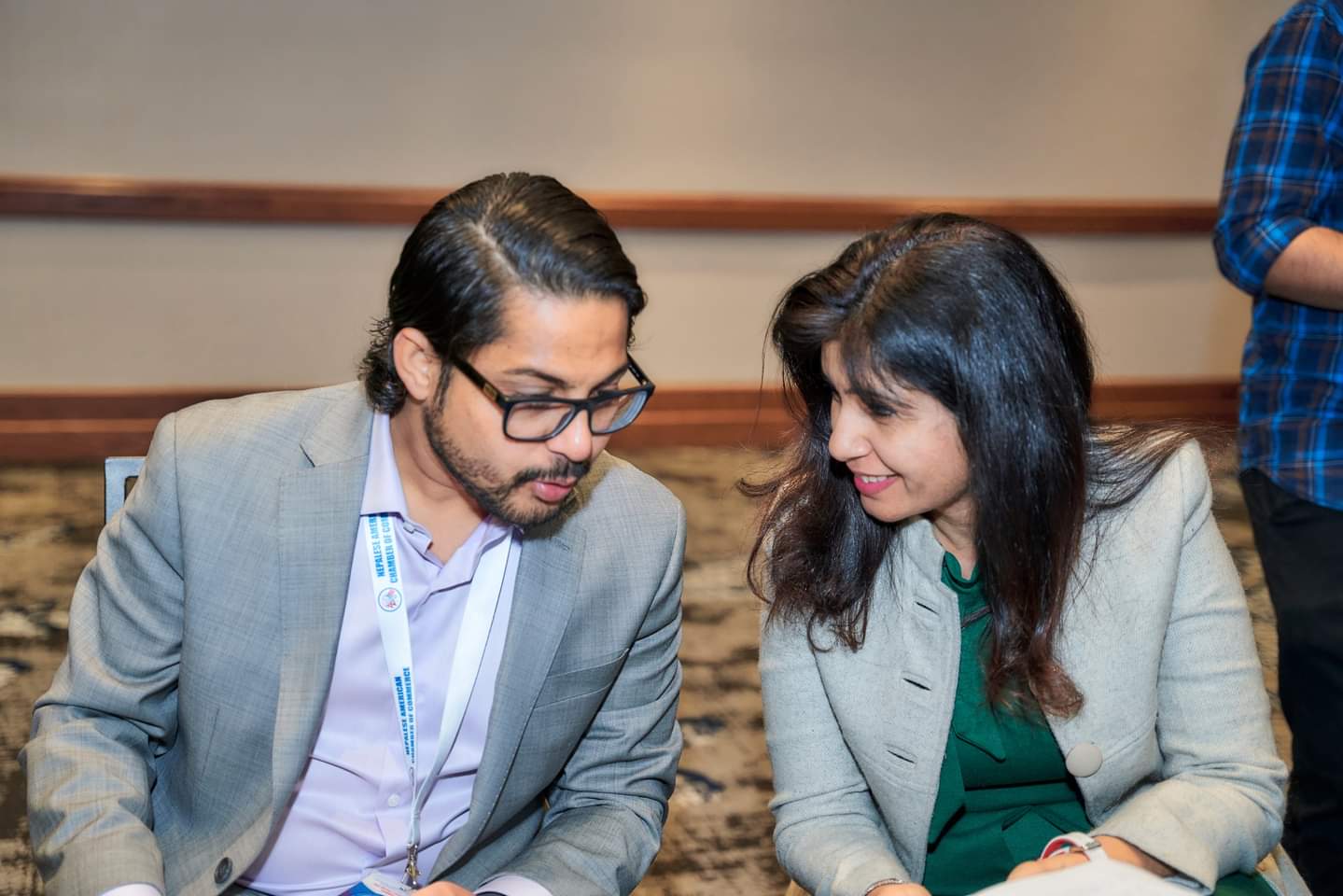 #11 Bond with your team:
Events can take many forms, such as team-building exercises, social outings, or volunteer activities. The key is to choose activities that encourage interaction and collaboration among team members, while also being enjoyable and engaging.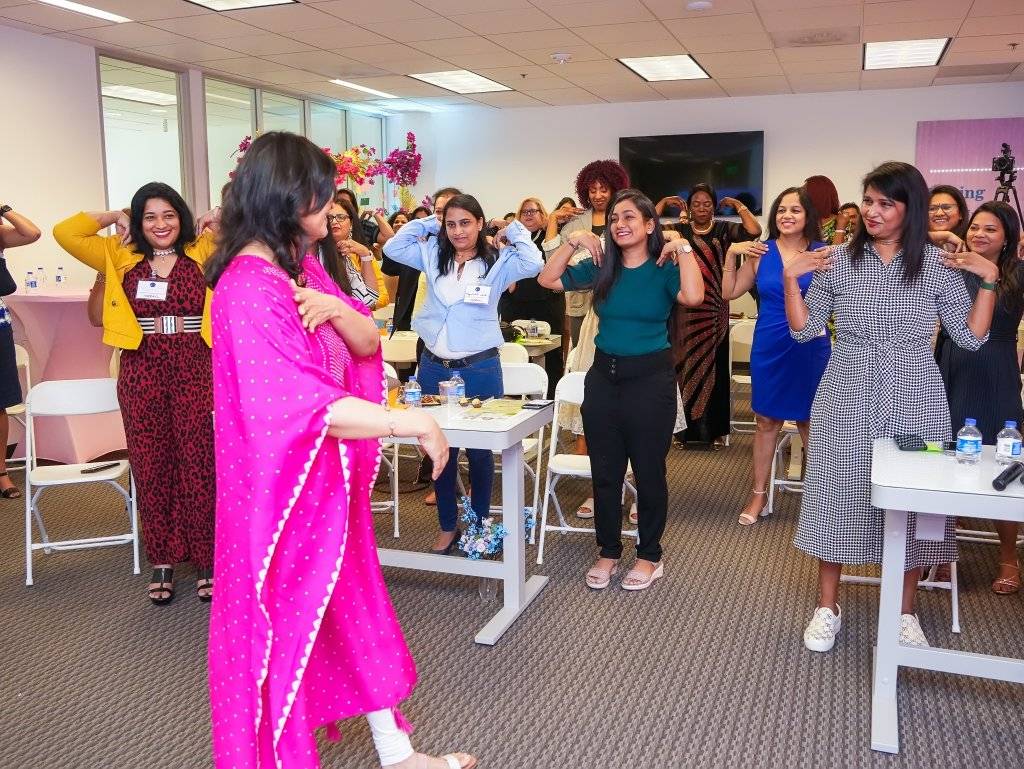 Examples of team bonding events could include a company retreat, a team-building scavenger hunt, a volunteer day at a local charity, a cooking class, a sports tournament, or even just a fun happy hour or team lunch.
Overall, arranging events for your business can be a valuable investment in your team's cohesion and can help to create a positive and productive work culture.
" Arranging an event can be fun. Connecting with new people, doing tasks with your team, dancing, music, and other stuff is always exciting. Isn't it?"
Takeaway:
Hosting an event can help the business in a variety of ways, and it doesn't have to be a big event to attract attention. Bringing together employees, vendors, and partners can help you forge connections, win over clients' trust, and develop a powerful brand image.